An Evening Honoring Susan Hill
Susan Hill, a determined pioneer for reproductive rights, established clinics in rural areas with no access to abortion services.
In 2007, Hill received the Z. Smith Reynolds Foundation's Nancy Susan Reynolds Award for public advocacy in the face of personal risk. With her clinics sometimes drawing 1,000 protesters at a time, Susan was no stranger to clinic violence. Often wearing a bullet-proof vest to work, Hill said it was the patients' stories that kept her motivated despite the bomb threats, death threats, and insults that marked her career.
Please join us for an evening honoring Susan's life and legacy. We'll share important information about the escalating violence at clinics around the country and right here in North Carolina and NARAL Pro-Choice North Carolina's focus on clinic defense and patient and provider safety and the many ways you can make a difference.
Featured Guest Lizz Winstead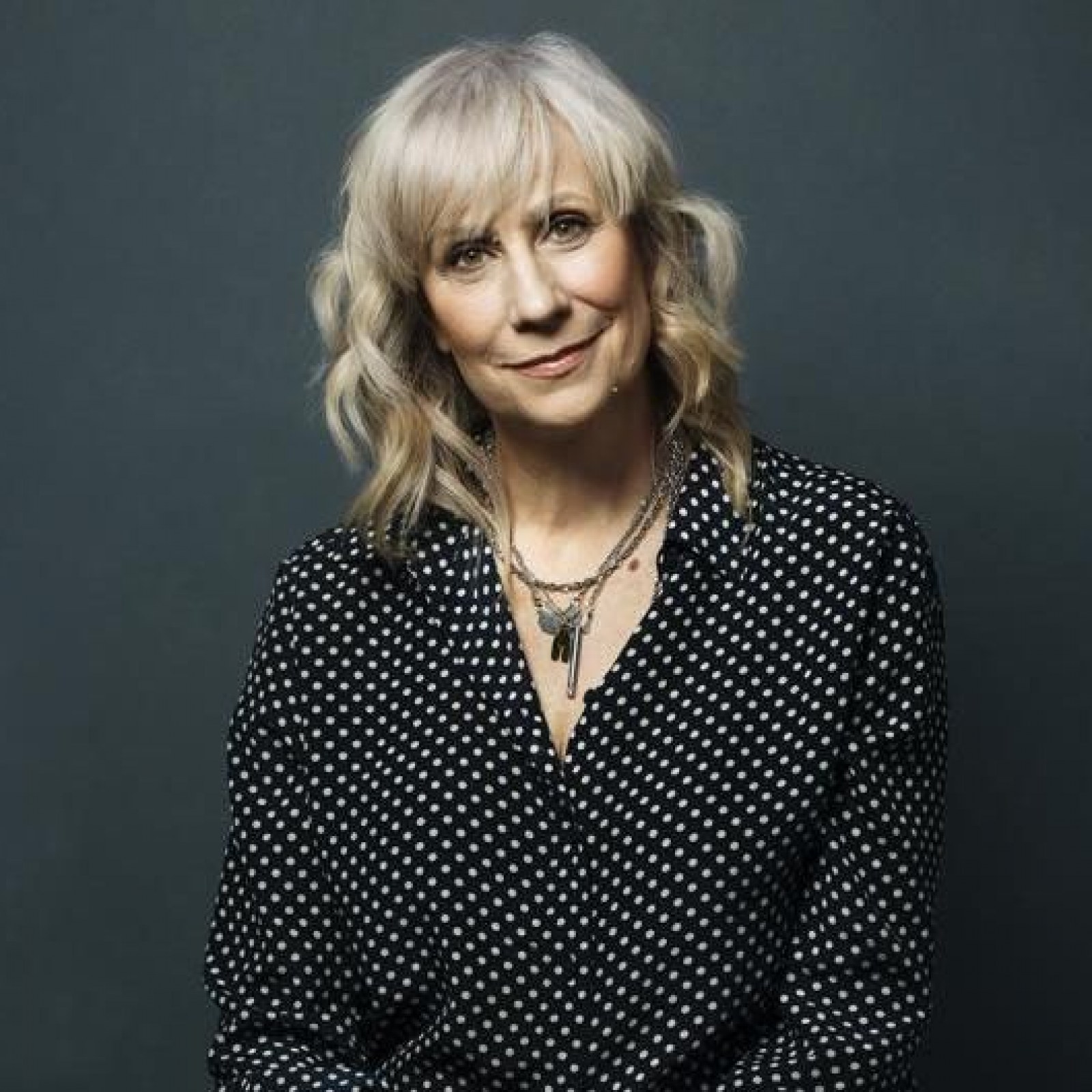 As co-creator and former head writer of ​The Daily Show​ and co-founder of Air America Radio, comedian Lizz Winstead has helped changed the very landscape of how people get their news. Winstead is not only a writer and creator; she was also a correspondent on ​The Daily Show​ and co-hosted ​Unfiltered,​ Air America Radio's mid-morning show, with Chuck D and Rachel Maddow.
Though still an active stand-up comedienne, Lizz spends most of her time at the helm of Abortion Access Front and Abortion Access Force, a reproductive rights organization she founded in 2015. The organization uses humor and outrage to expose anti-choice hypocrisy and mobilizes people to take action in all 50 states.

Known as one of the top political satirists in America, Winstead has been recognized by several major media outlets, including The New York Times, The Washington Post, and O Magazine. She was also named Entertainment Weekly's​ 100 Most Creative People.​

2021 Susan Hill Award Recipient Monroe Gilmour, Jr.
Monroe is a former NARAL Pro-Choice NC Board Member, longtime clinic patient escort, and founder of WNC Citizens Ending Institutional Bigotry.
Reserve your spot today for the 10th Annual Spring into Action Gala as we honor activist Susan Hill with featured guest activist and comedienne Lizz Winstead and recognize the dedication, passion, and commitment of long-time activist Monroe Gilmour, Jr.