An Evening Honoring Susan Hill
Activist and Durham native Susan Hill was committed to providing safe, affordable, and compassionate reproductive health care to women and families. For decades she remained a valiant supporter of reproductive freedom, even in the face of life-threatening adversity.
With the support of Susan's family, the Spring into Action Gala was created to honor Susan's memory, to uphold her commitment to reproductive health care access for all North Carolinians and to support the critical political actions and legislative work necessary to to defend against anti-abortion attacks and advocate for policies that protect and advance reproductive rights in our state.
Please join us as we honor Susan's legacy and renew our resolve to uphold her promise to be present and to continue the fight to make true reproductive freedom a reality for all North Carolinians. We'll share important information about the future of abortion care and reproductive freedom around the country and right here in North Carolina, Pro-Choice North Carolina's work to protect abortion access in our state, and the many ways you can make a difference.
Featured Guest Dr. Ghazaleh Moayedi
Dr. Moayedi not only provides birth care for her community, but prior to SB8, she was also one of the few physicians providing second trimester abortion care in Texas.
In addition to her clinical work, Dr. Moayedi conducts research aimed at improving access to abortion care and improving abortion experiences for patients. Dr. Moayedi is a fierce advocate for her community and she is involved in local, state, and national reproductive health, rights, and justice advocacy through her service on the board of directors for Texas Equal Access Fund and Physicians For Reproductive Health.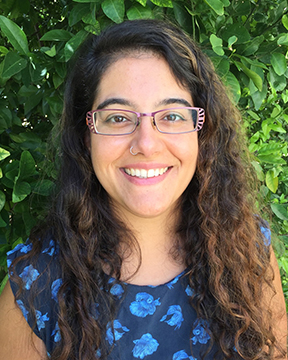 Dr. Ghazaleh Moayedi is a board certified OB/GYN and complex family planning specialist who has devoted her career to serving the full-spectrum reproductive health needs of people in Texas.
Dr. Moayedi is the founder of Pegasus Health Justice Center, a community health resource that creates holistic community wellness through justice-centered, patient-oriented healthcare and advocacy. Dr. Moayedi is also a founding member of CERCL-FP: Centering Equity, Race, and Cultural Literacy in Family Planning. CERCL-FP is a collective that works to name, disrupt, and dismantle the systems of oppression in family planning care.


2022 Susan Hill Award Recipient
Dr. Amy Bryant
Dr. Bryant is a former Pro-Choice NC Board Member, a longtime provider of compassionate, comprehensive reproductive health care, and an outspoken advocate of reproductive freedom for all.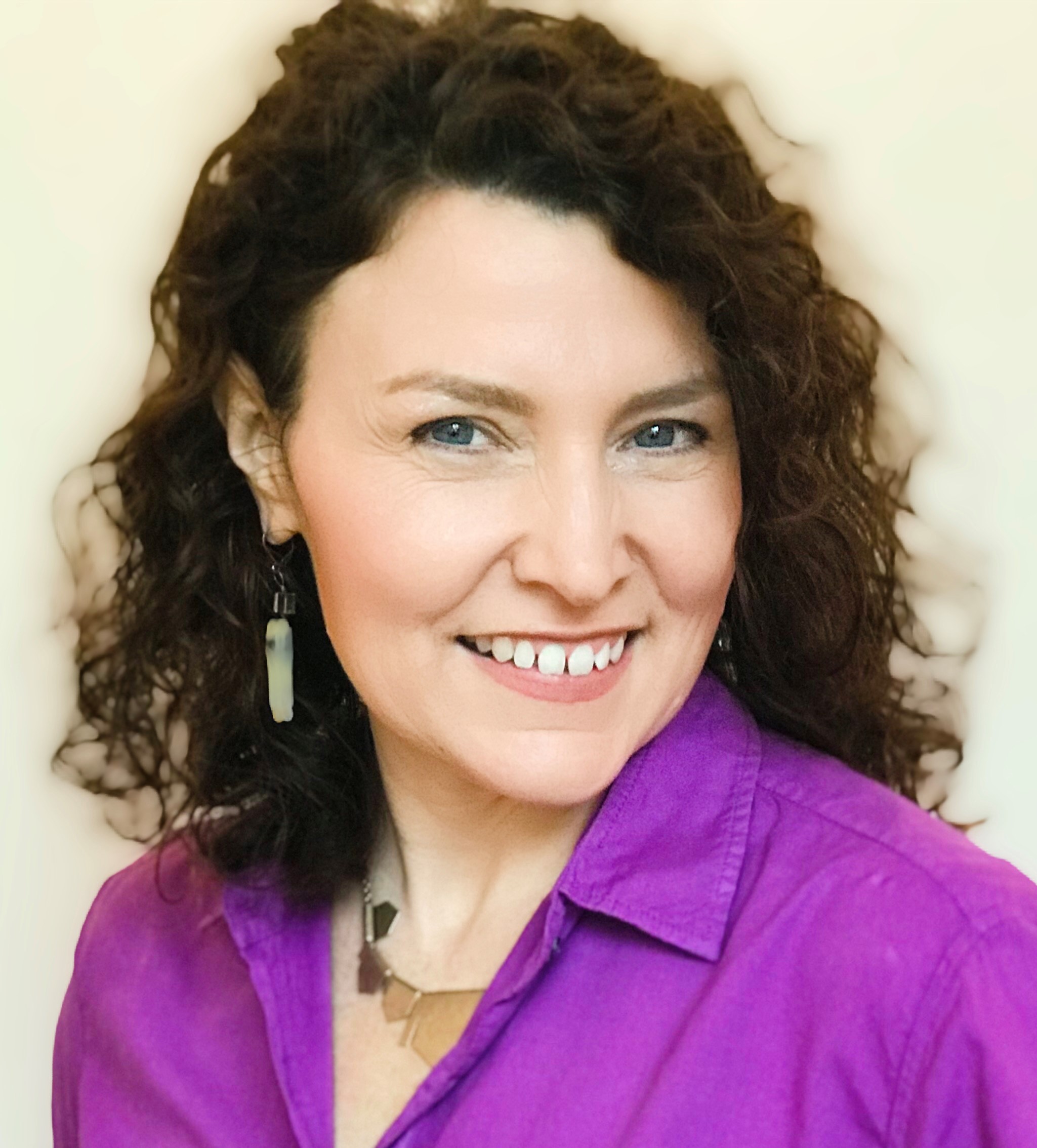 Digital Event Attendee Guide
The 2022 Spring into Action Gala will be live streamed on YouTube. Here's how to join the event and make the most of your experience.
Getting Connected
The link to join the gala has been emailed to all registered attendees. If you have registered for the event and have not received your link, or if you encounter technical difficulties during the event, please contact Toni Curry at giving@prochoicenc.org.
During the discussion between Tara Romano and Dr. Moayedi, we would love to answer questions that may come up for you. For security reasons, we ask that you submit your questions https://prochoicenc.org/Questions. We will answer as many questions as we are able.
Please use the latest version of your preferred internet browser for the best attendee experience. The top browsers recommended for YouTube streaming are:

Open a browser window on your computer and insert the event link or click the button provided in your email.
To join the event from a mobile device or tablet, you may join from your preferred browser or download the YouTube app for Android or Apple devices. After downloading the YouTube app for your device, simply follow the event link to be redirected to the live stream.
Best Practices and Tips
Be Present

Set your "out of office" email message so that you are not tempted to check and respond to emails during the event. Treat the 2022 Spring into Action Gala as you would an event you would have attended face-to-face.
Get Comfortable
Be sure you have the best seating and viewing space prepared to get the most out of the event.
Check to make sure your speakers are connected and working before the event starts.
Be Engaged
Share Your Experience
Use #AbortionIsARight #AbortionIsHealthcare #ReproductiveFreedom and tag us on social media to share your favorite moments with your networks.
Pro-Choice NC: Twitter: @ProChoice_NC Instagram: prochoice_nc Facebook: prochoicenc
Dr. Ghazaleh Moayedi: Twitter: @dr_moayedi Instagram: dr.ghazal_moayedi
Autumn Nicholas: Instagram: autumnnicholas