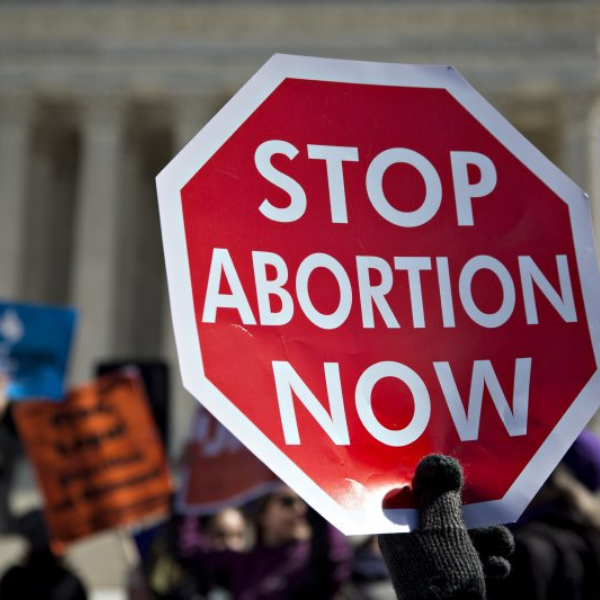 We remember Susan Hill today as a revolutionary activist for abortion access and reproductive rights. (In case you missed it, we're hosting a big party—our Spring Into Action Gala—to celebrate her life and legacy on May 20! Please register today and join us.)
Just two weeks after the Roe v. Wade decision was announced, she began working at an abortion clinic. By 1978, Hill had opened as many as 11 of her own.
As an owner, Hill was no stranger to clinic violence and harassment. Anti-abortion protestors started using arson, firebombings, and countless acts of vandalism to intimidate her into closing down her clinics. David Gunn, a doctor in one of Hill's Florida clinics, was the first provider to be assassinated by an anti-abortion extremist in the U.S in 1993.
Hill said it was the patients' stories that kept her motivated despite the bomb threats, death threats, harassment, and insults that marked her career.
"If people knew the stories, they wouldn't be so vicious," Hill said.
As we gather for the tenth year to honor Susan's legacy, the scene outside of many abortion clinics hasn't gotten much better. In recent years, harassment and violence against people seeking abortion and providers working to provide this care in North Carolina have escalated dramatically.
Every day NARAL Pro-Choice North Carolina works to combat the inflammatory rhetoric and the systems designed to stigmatize abortion, leading to violence against people seeking to access abortion and the people working to provide that care.
People deserve to access all healthcare they need - including abortion care - with dignity and safety. NARAL Pro-Choice North Carolina is committed to working with reproductive rights and health partners and others in our community to reimagine what safety in accessing abortion care could be.