Whether you have five hours each week or five hours per year, use your time and talent to help make sure true reproductive freedom is a reality in North Carolina.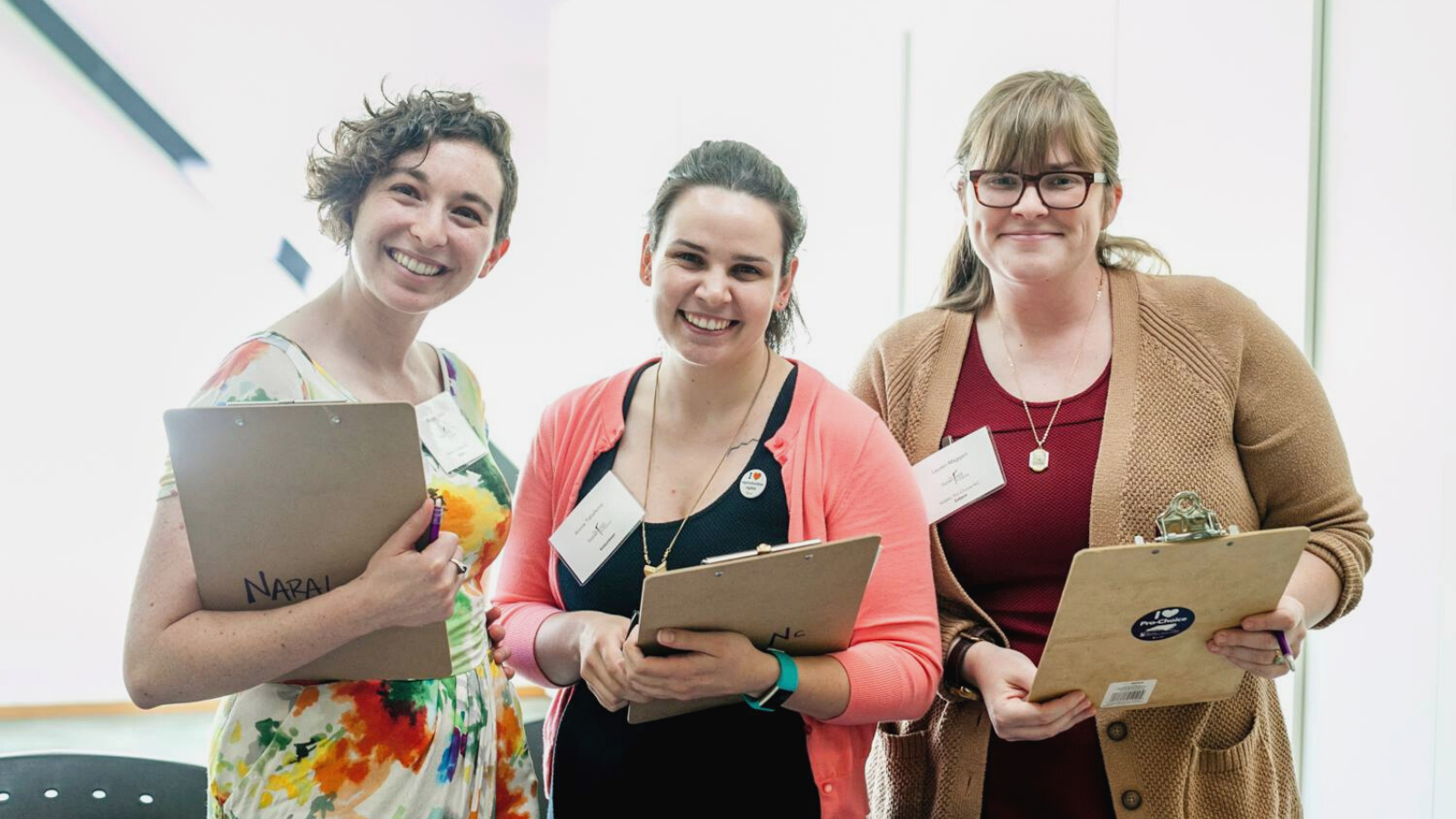 Volunteer
We sometimes have opportunities for volunteers to help us canvass, phone bank, engage in local campaigns, or support our events. If you have questions, contact Lynne Walter at volunteer@prochoicenc.org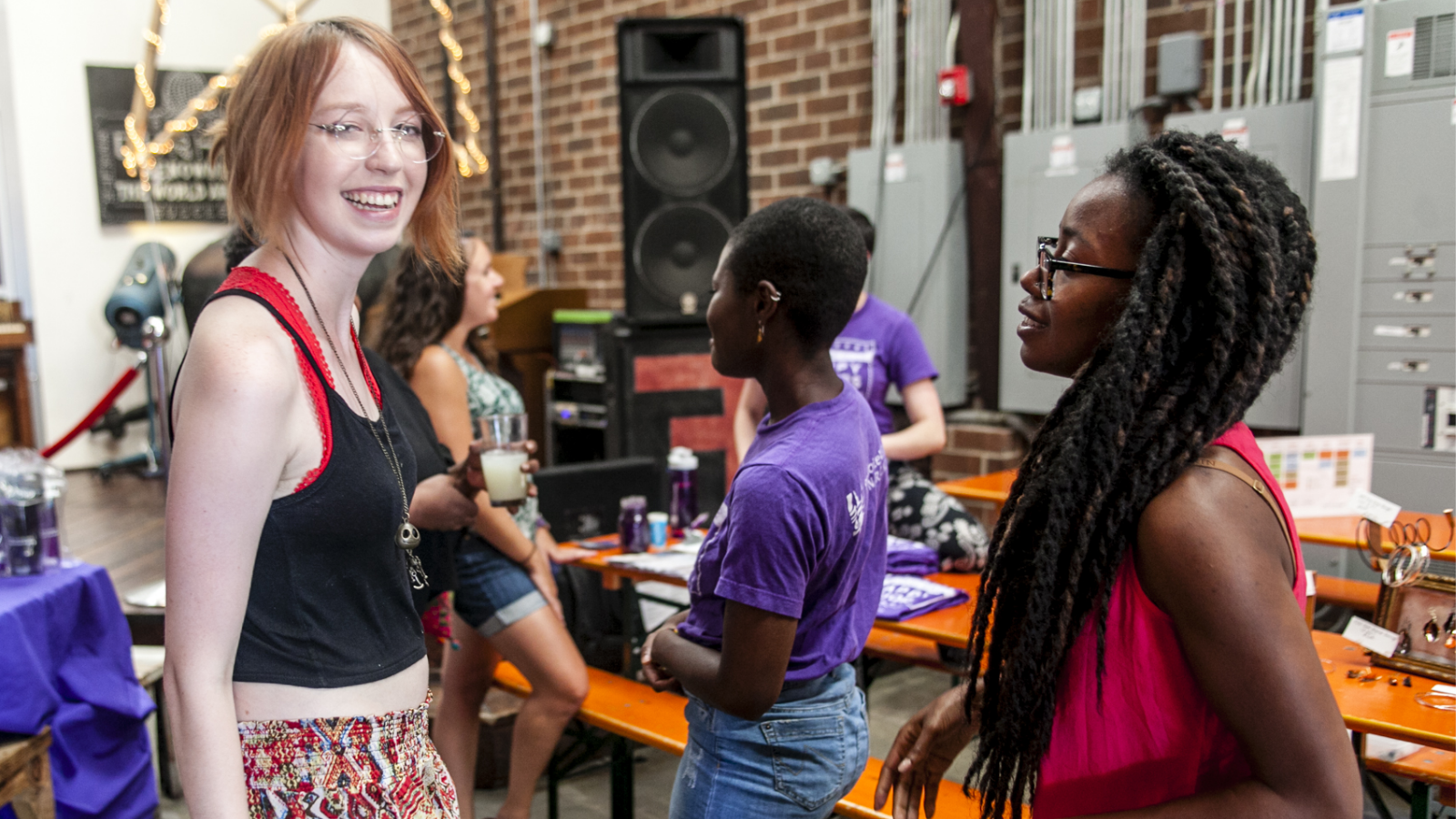 Host an Action Event
Raise awareness in your community and let elected officials know their constituents care about protecting access to abortion.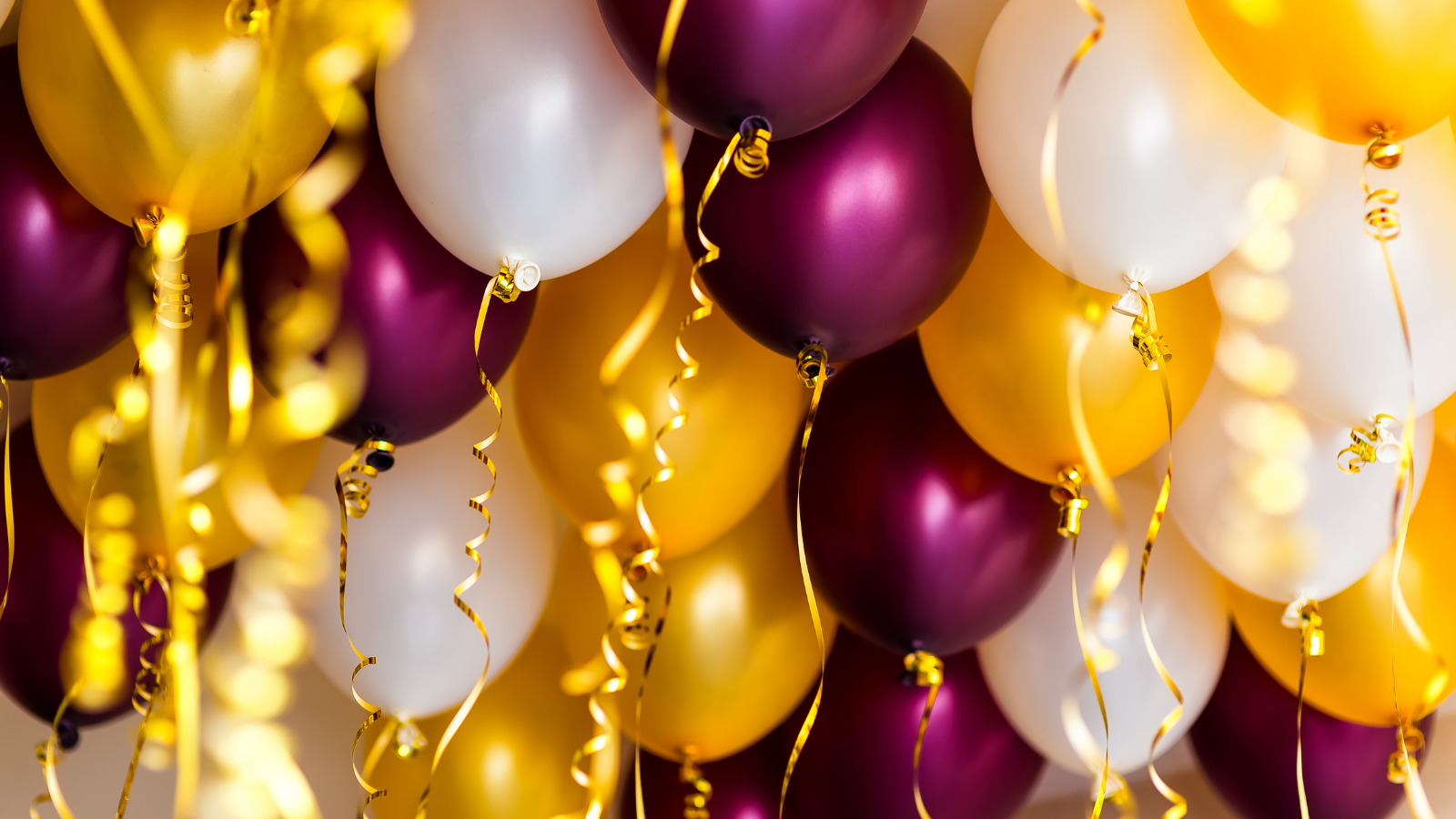 Host a House Party
Maximize your impact by bringing your friends, family, or co-workers together (in-person or virtually) to eat, drink, and donate.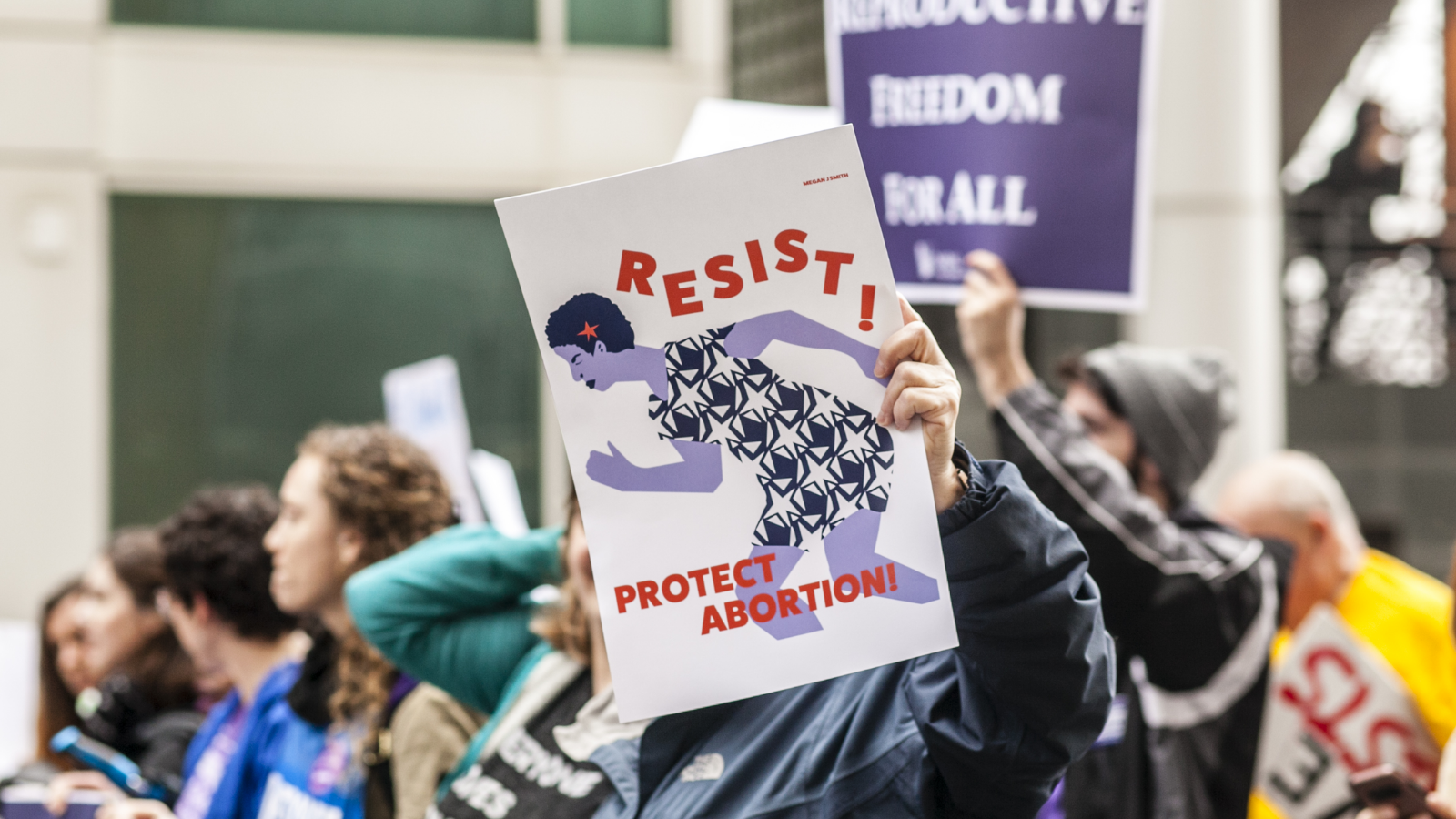 DISRUPT!
Join our Rapid Response Squad and become part of our growing network of activists ready to spring into action!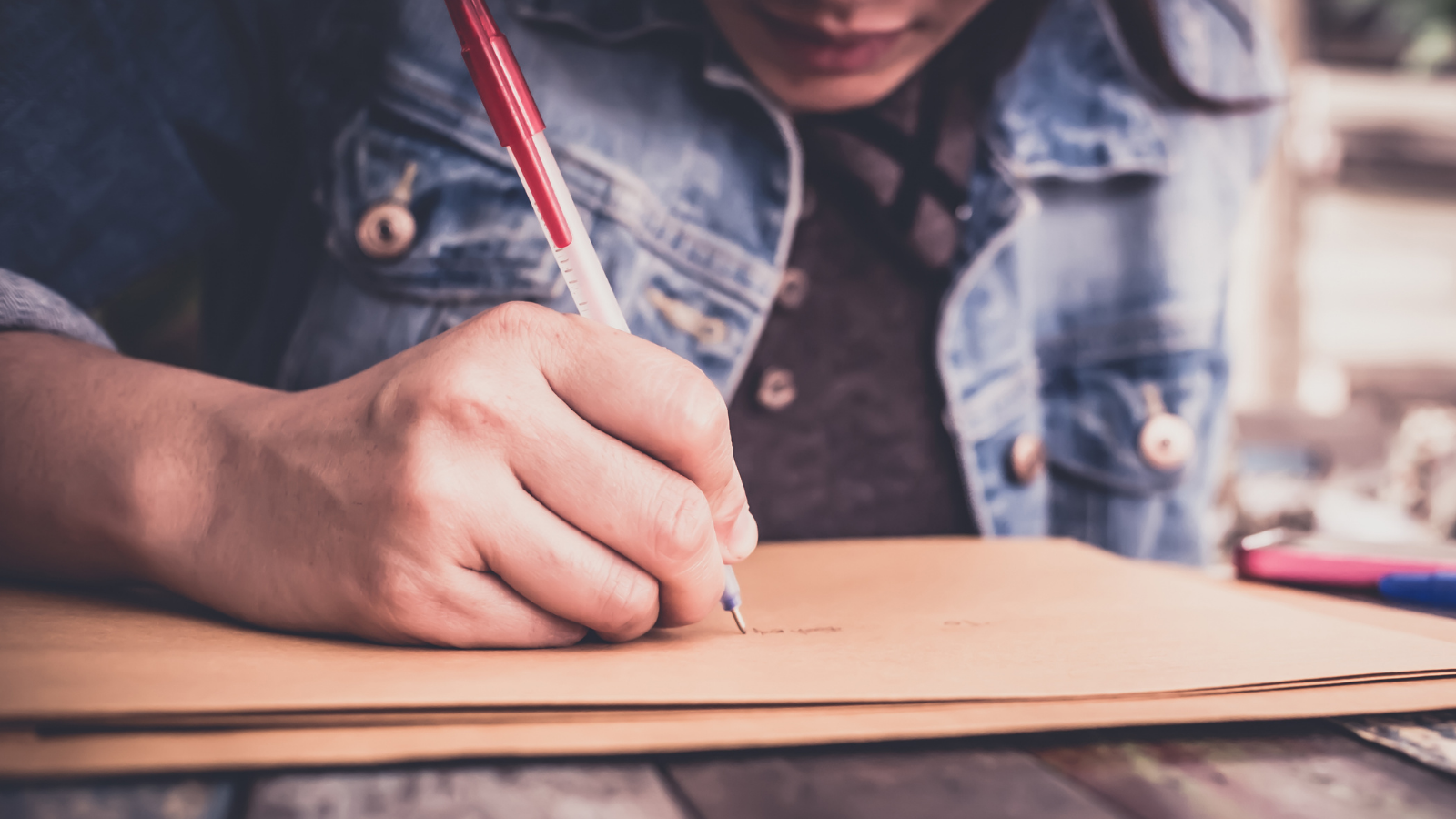 Write to the Editor
Letters to the editor can be a quick way to raise your voice and make an impact in your community, with elected officials, and in the media. Our voice is our power!
Stay Informed
Get urgent updates and stay up-to-date on the latest news and events happening in your area by signing up for our newsletter.