Every person should be able to choose if and how they start or grow a family. Reproductive freedom is an essential right, and our values are rooted in the protection and expansion of those right to North Carolinians.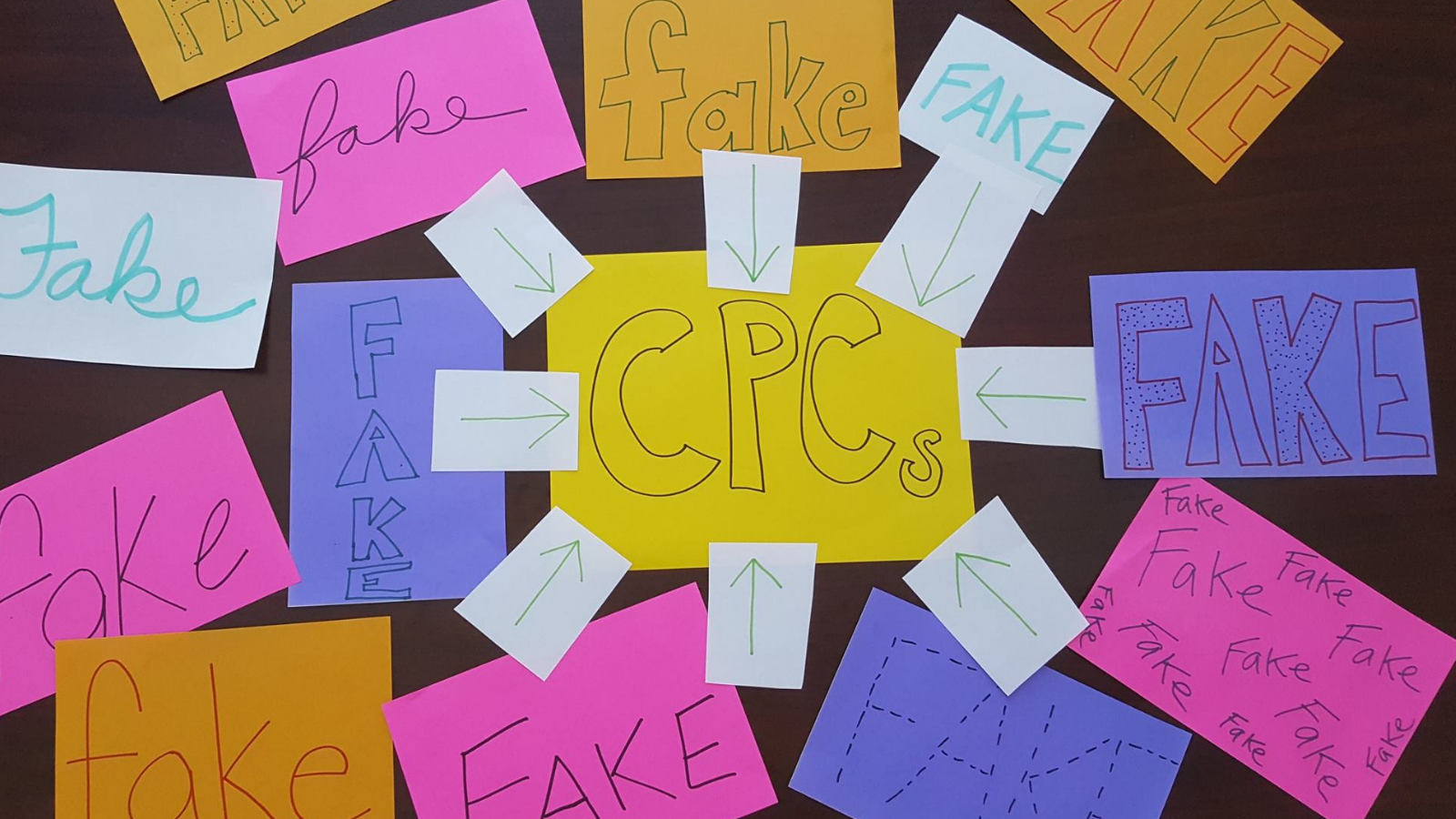 We provide comprehensive and factual information about reproductive health and educate the public about Crisis Pregnancy Centers, or anti-abortion fake clinics.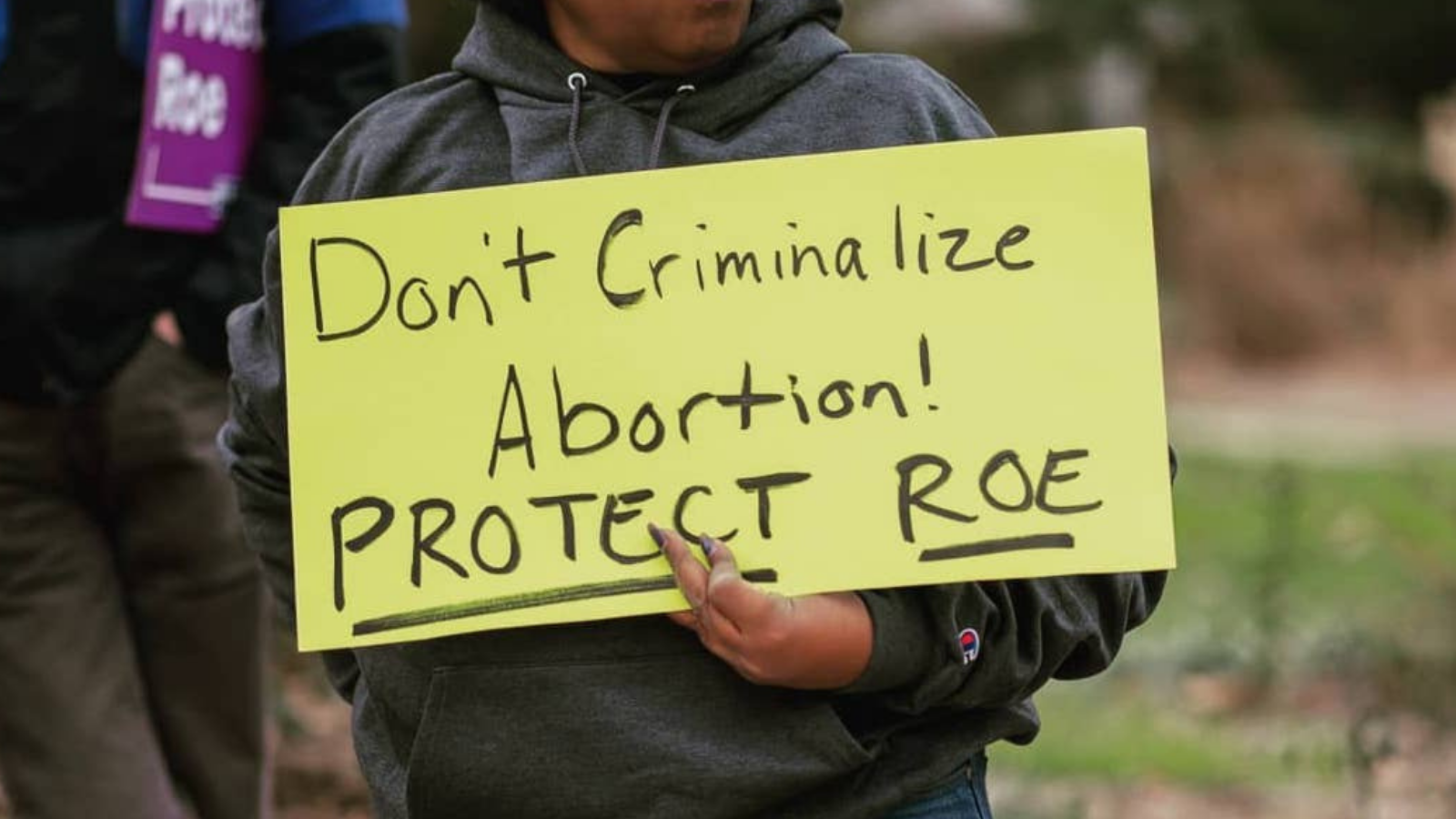 We provide resources for North Carolinians to decide if, when and with whom to start or grow a family, and have access to abortion care.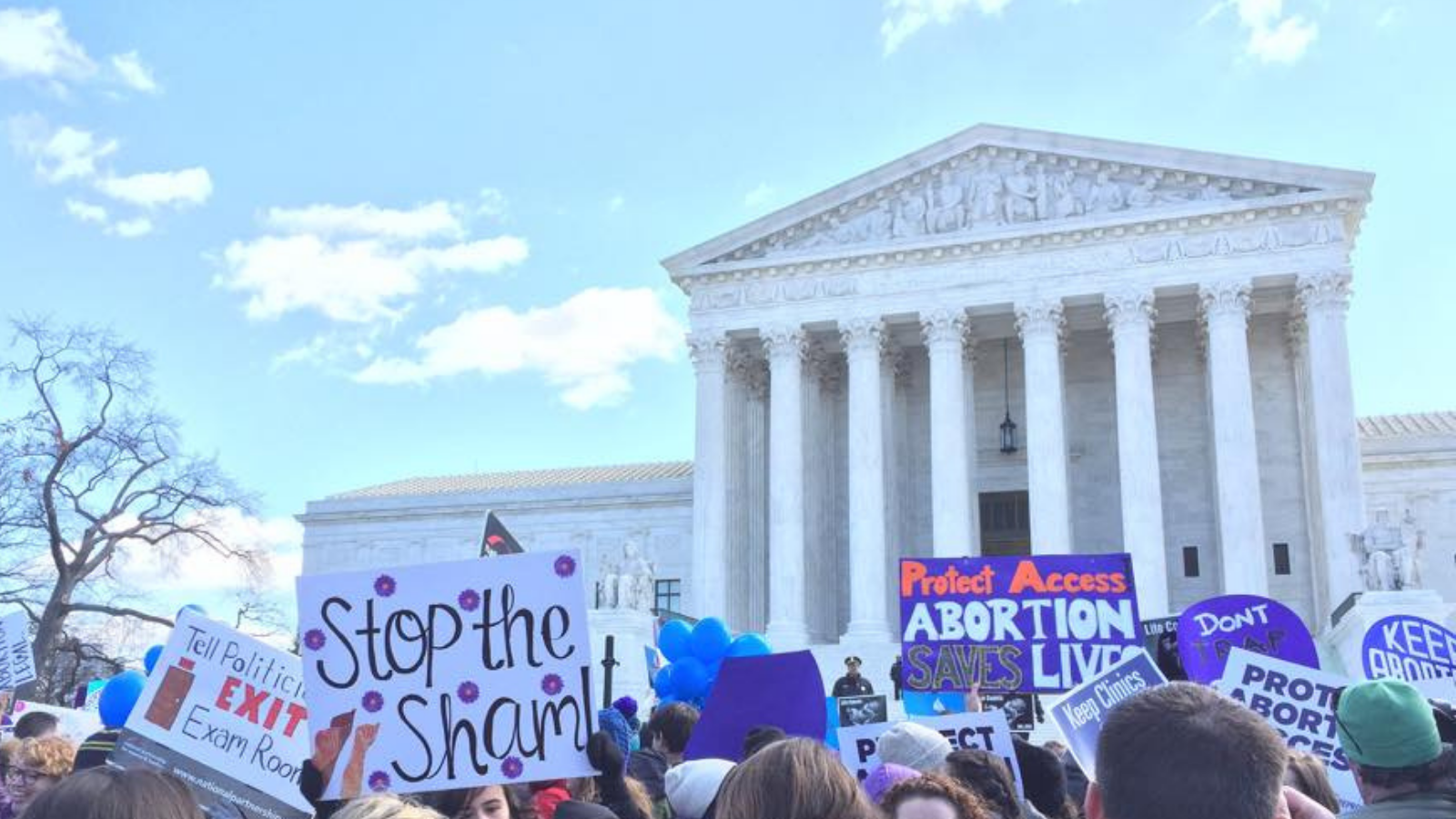 We work at all levels of government to combat anti-choice legislation. We trust people to make the best decisions about their healthcare, not politicians.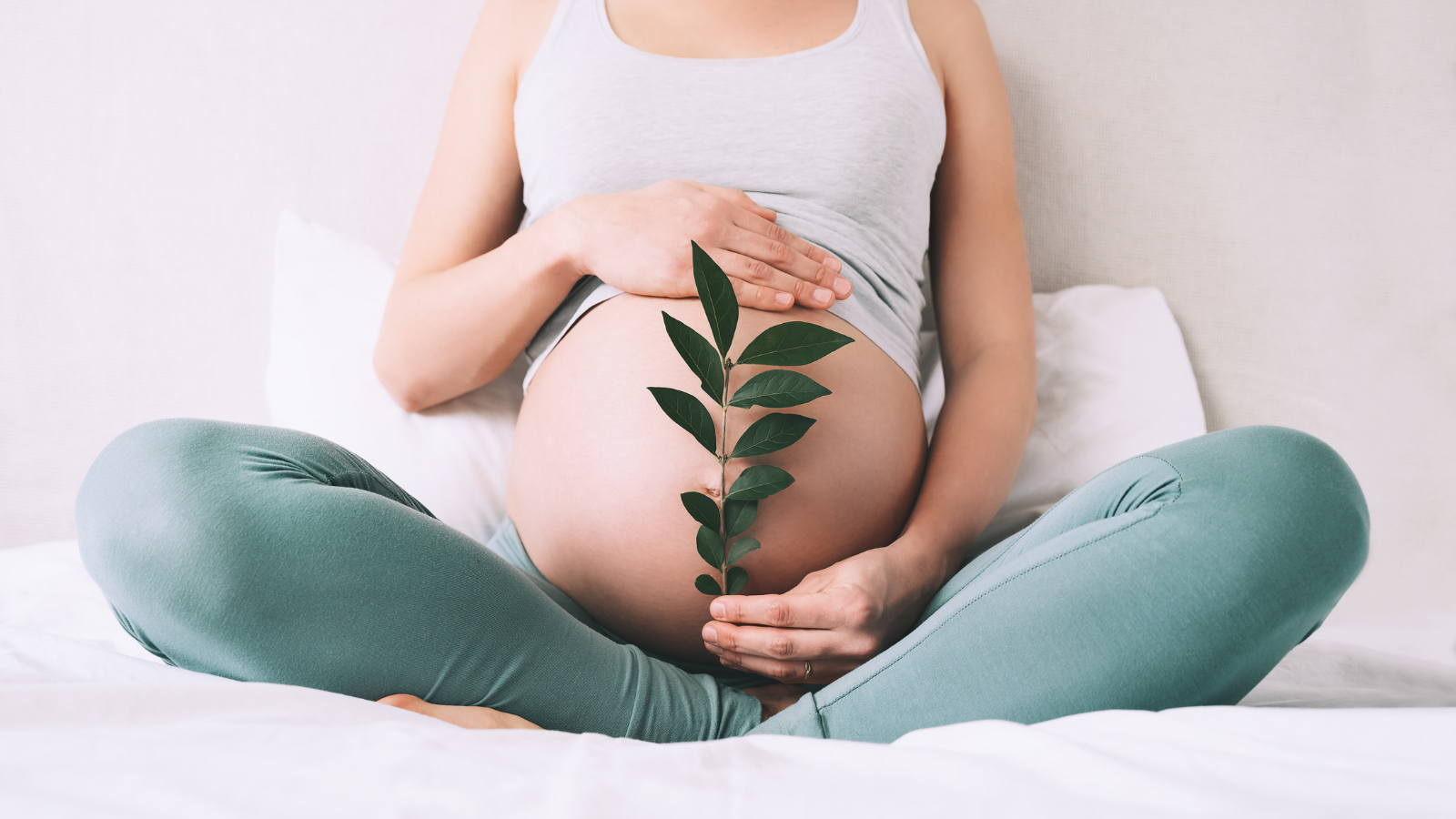 We support the right of people to carry a pregnancy safely to term with full access to quality and affordable prenatal, maternity, and postpartum care.
We work on local, state and national campaigns to protect all people's bodily autonomy.
We believe bodily autonomy is a human right, and that right has been under threat for too many of us for too long. Many of our campaigns focus on the right of us all to access comprehensive reproductive health care, including the preventing pregnancy, abortion, access to fertility assistance, carrying a pregnancy safely to term, and access to quality and diverse birthing options.
Click on a campaign link below to see what we're up to!
2023 Spring Into Action Gala
Join us for a virtual evening honoring the life and legacy of Susan Hill, including featured guests discussing the current and future state of abortion access.
Facing Clinic Violence
We remember Susan Hill today as a revolutionary activist for abortion access and reproductive rights. (In case you missed it, we're hosting a big party—our Spring Into Action Gala—to celebrate her life and legacy on May 20! RSVP here to join us.)