Protecting abortion access in North Carolina
Will abortion care be available in North Carolina?
This is a critical moment for reproductive rights. Twenty-six states are poised to ban or severely restrict abortion access now that Roe v. Wade has been overturned by the U.S. Supreme Court with its ruling in Dobbs v Jackson Women's Health Organization, leaving millions of Americans without access to abortion care.
Without federal protection of abortion rights, the fight to protect abortion access and reproductive freedom has fully shifted from the federal courts to the states, leaving each state to enact legislation governing access to abortion within their borders.
Although abortion access in the state remains heavily regulated, North Carolina does not have a trigger law that would have immediately banned abortion when Roe was overturned. Through the hard work of advocates, we are one of the few states in the southeast to still have abortion access in a post-Roe landscape.
However, the state also does not have any statutes explicitly protecting access to abortion now that Roe has fallen. The statues currently on the books that keep abortion legal in our state could be overturned by a hostile anti-abortion legislature in the future. Abortion access remains legal in North Carolina following an overturning or severe gutting of Roe, but we could be one election (November 2022) away from losing that access.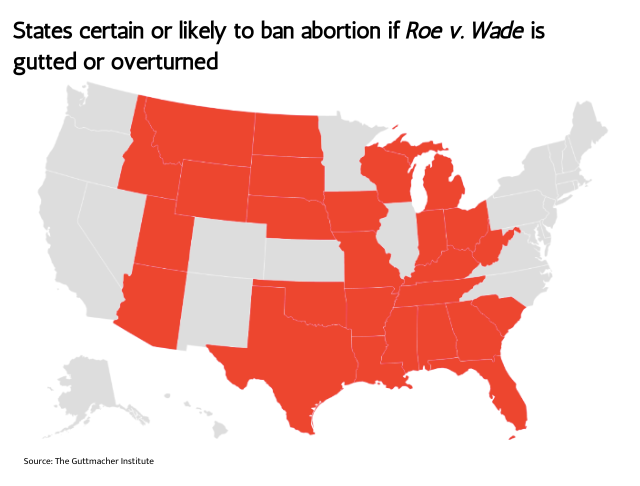 An Oasis for

Abortion

Care in the Southeast
Without the protections Roe provides, trigger bans or near total abortion bans passed in nearby states like South Carolina. Tennessee, Georgia, and Florida will increase the number of out-of-state patients seeking abortion care in North Carolina.

What is Pro-Choice North Carolina doing to protect abortion access in NC?
Whether North Carolina moves to criminalize or ban abortion rather than remove the many restrictions we have to expand access in the coming years remains to be seen.
Currently, the political makeup of North Carolina state government doesn't allow much room to codify the protections in Roe or to outright ban abortion. Though anti-abortion lawmakers control both houses of the state legislature, the current governor (Governor Roy Cooper) can—and has—used his veto power to block abortion bans and restrictions since his election in 2016.
Following the Dobbs decision, Pro-Choice North Carolina turned its focus on the 2022 election, working to stave off an anti-abortion supermajority, educating North Carolina voters about what's at stake for abortion access, and working with our allies to prepare them to run proactive policies and defend against harmful policies. In the coming months, we will continue to collaborate with our partners on voter engagement and participation efforts, work to demystify abortion and chip away at abortion stigma, and expose anti-abortionist tactics and disinformation and their alliances with racist, misogynistic, and undemocratic forces. We will empower young people and people in communities around the state to organize for what they need to access the full range of reproductive healthcare options, including abortion. We will communicate with the public, federal, state, and local elected officials, the media, and partners to ensure they understand what accessing abortion is really like in North Carolina and how people can get the care they need.
We will continue to support independent abortion clinics to help them navigate escalating harassment, including advocating with city and county officials for better protections, and helping them to prepare for the expected influx of patients seeking abortion care in our state.
Things you can do to help protect abortion access in North Carolina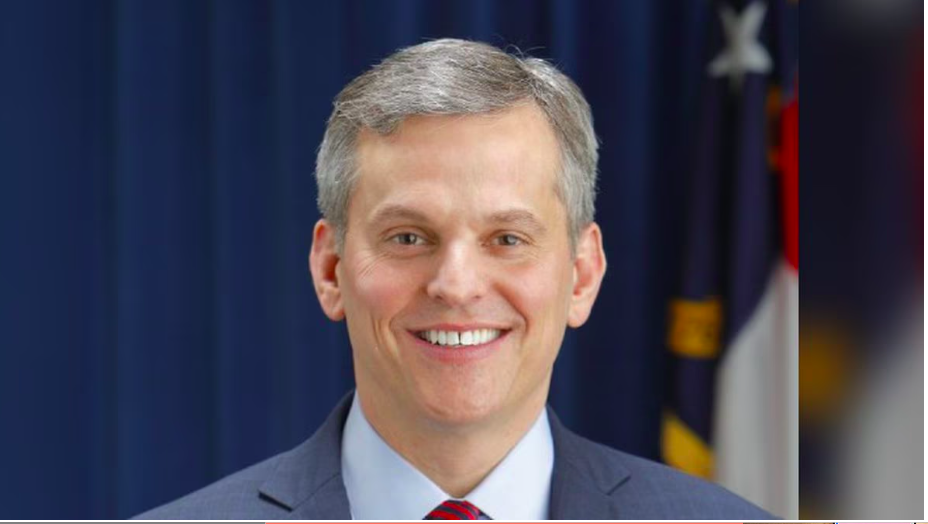 Email Attorney General Stein
Thank Attorney General Josh Stein for his ongoing efforts to protect abortion access and reproductive freedom for all of us across the state.
Contact AG Stein!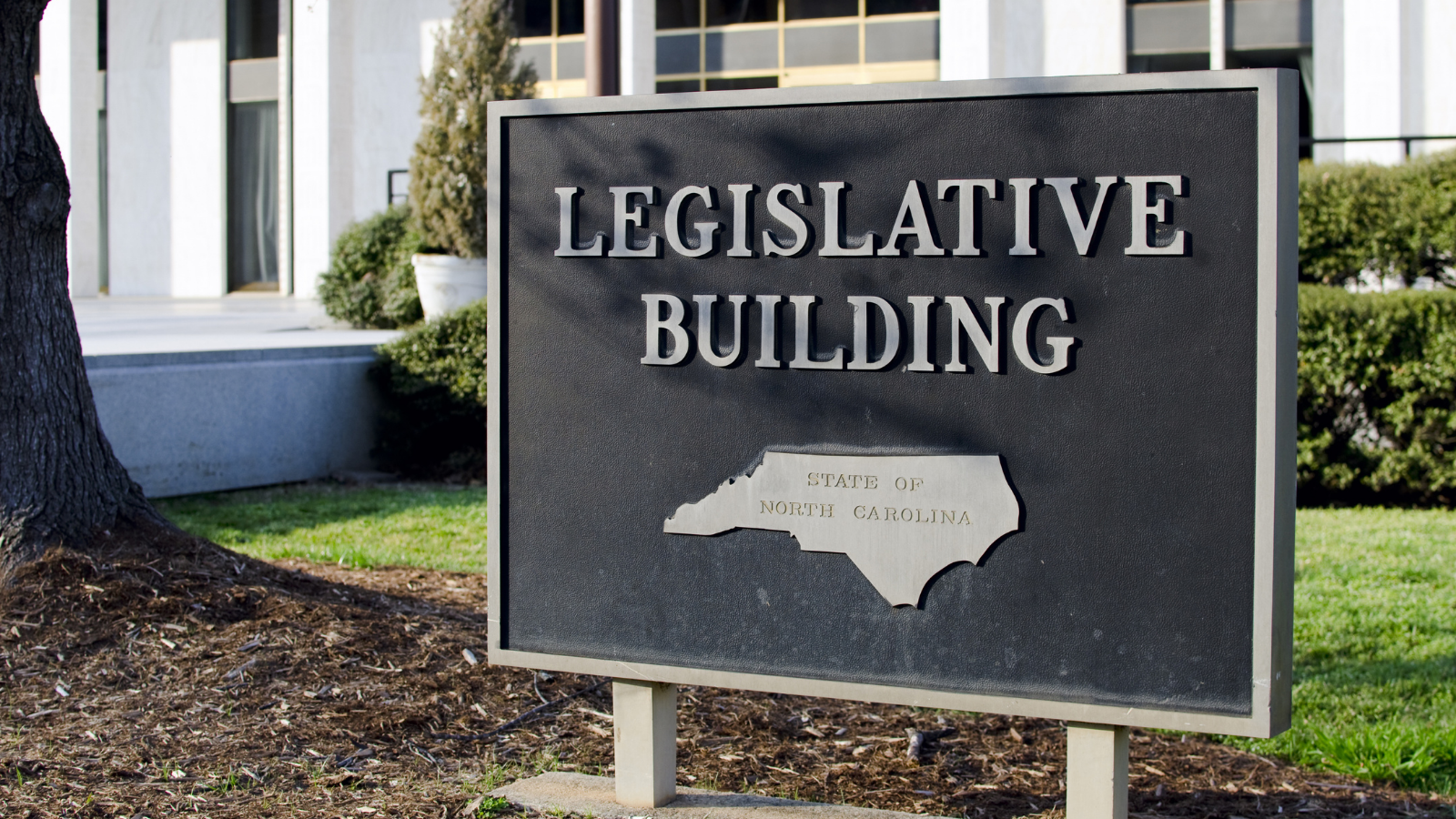 Contact Your Legislators
Urge your representatives to prioritize legislation that protects and expands access to abortion and reproductive health care!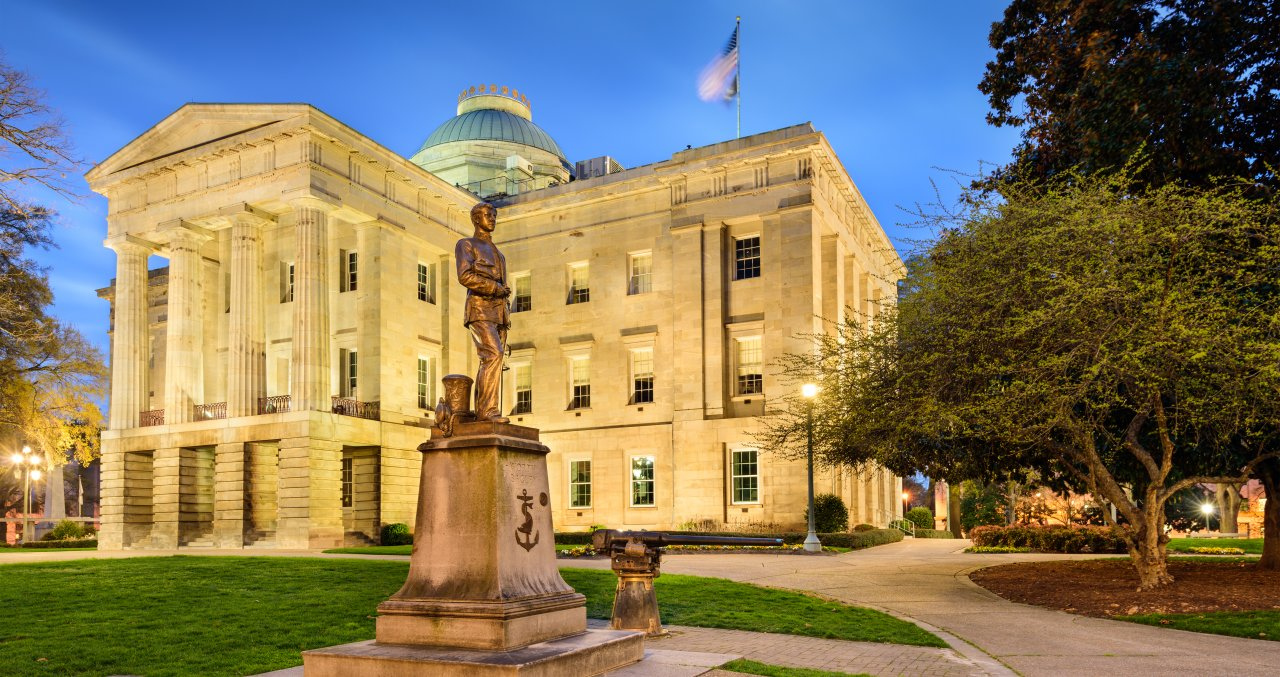 Contact Governor Cooper
Gov. Cooper's Executive Order will help protect North Carolina doctors and nurses who provide abortion care and their patients. Let's thank him for taking a stand for abortion access in NC!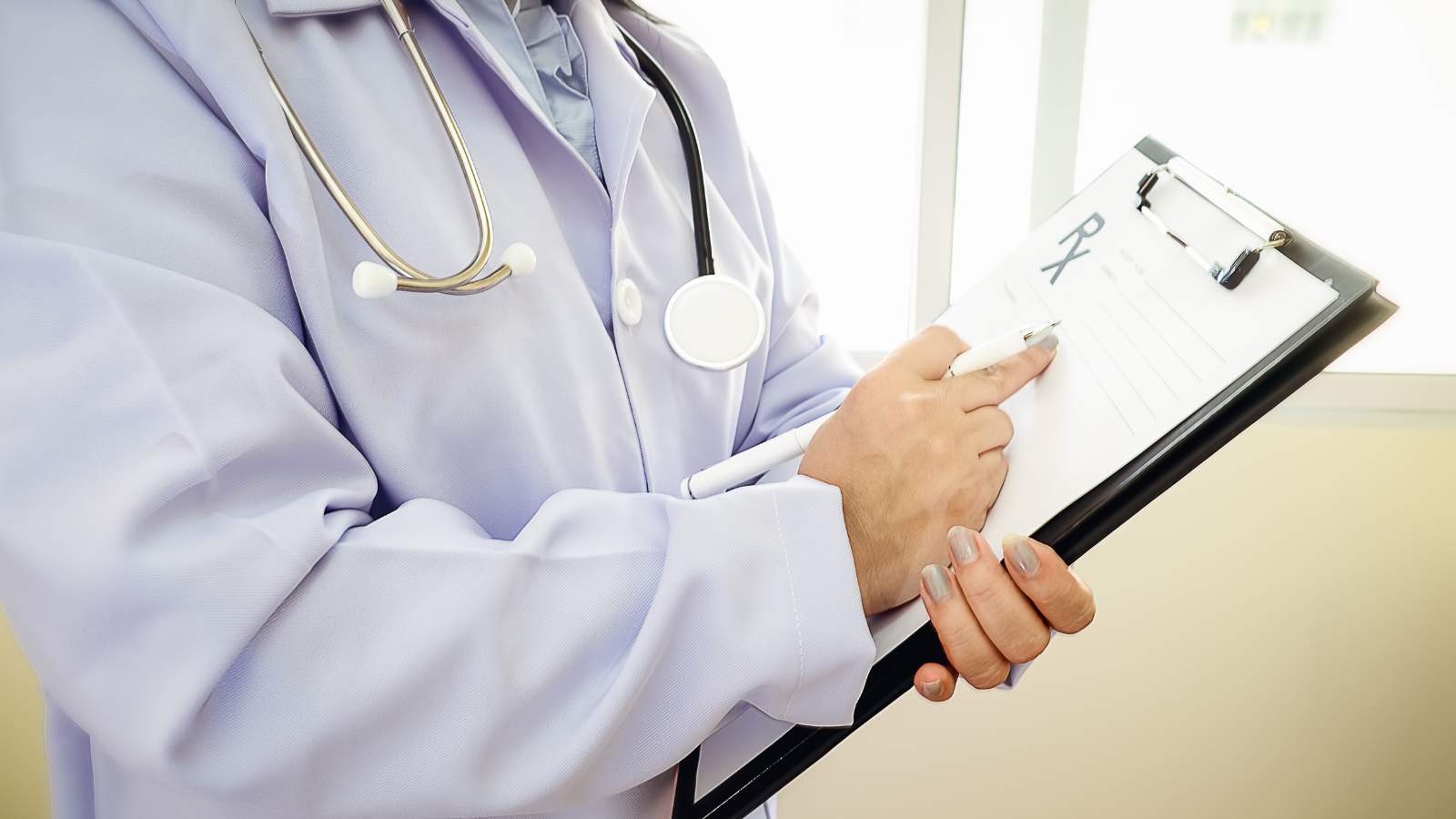 Accessing Abortion Care in NC
Abortion is still legal in North Carolina. Here's everything you need to know about accessing abortion care in NC.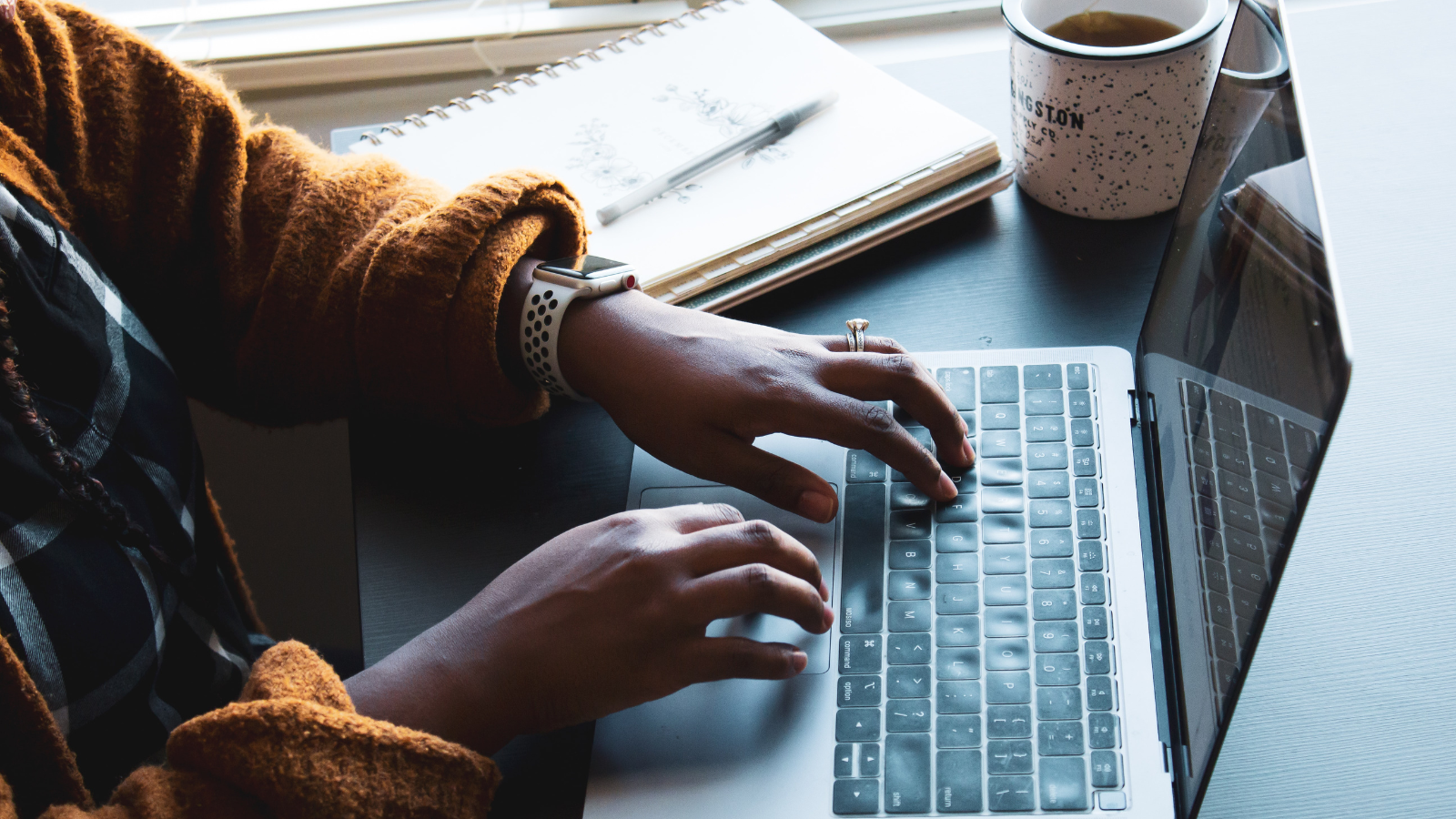 Write a Letter to the Editor
Letters to the editor can be a quick way to raise your voice and make an impact in your community, with elected officials, and in the media. Our voice is our power!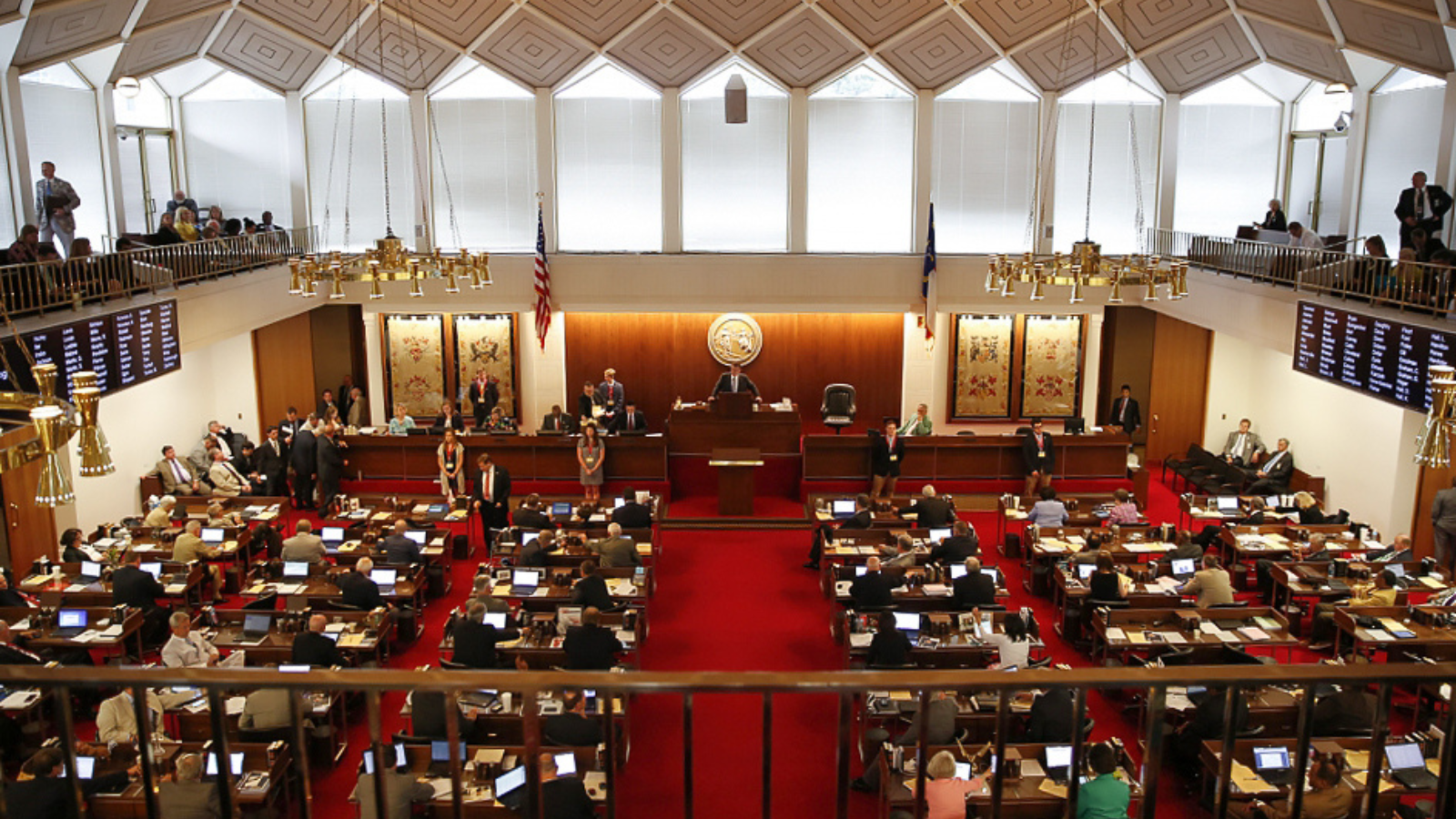 Contact your representatives and ask them to protect abortion access and reproductive freedom in North Carolina!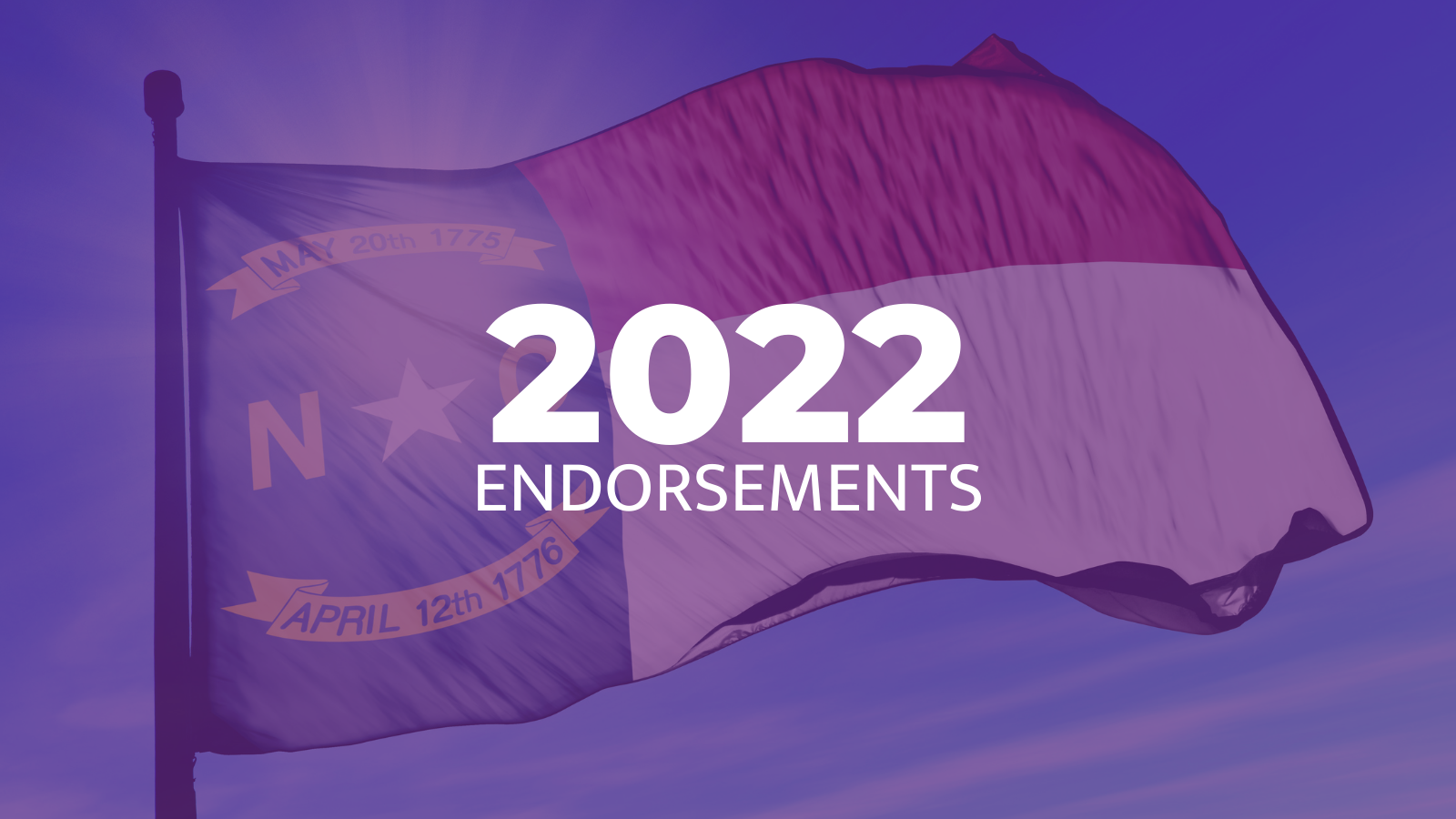 Support Our Legislative Allies
Review our list of endorsed candidates and consider ways, such as volunteering, to help them reach pro-choice voters across the state.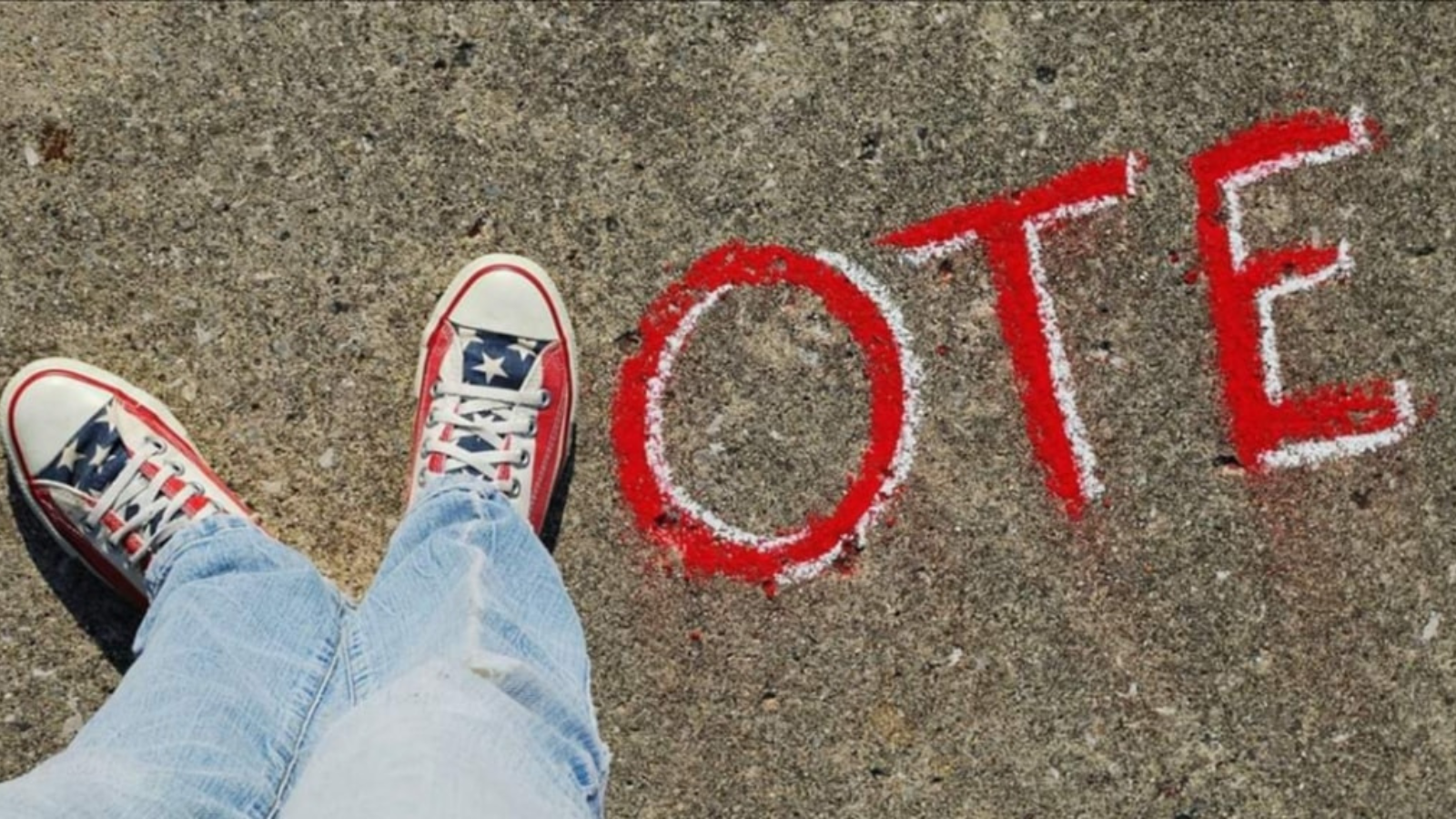 Confirm your voter registration! Check your status, verify your polling location, and if you're not registered, do it TODAY!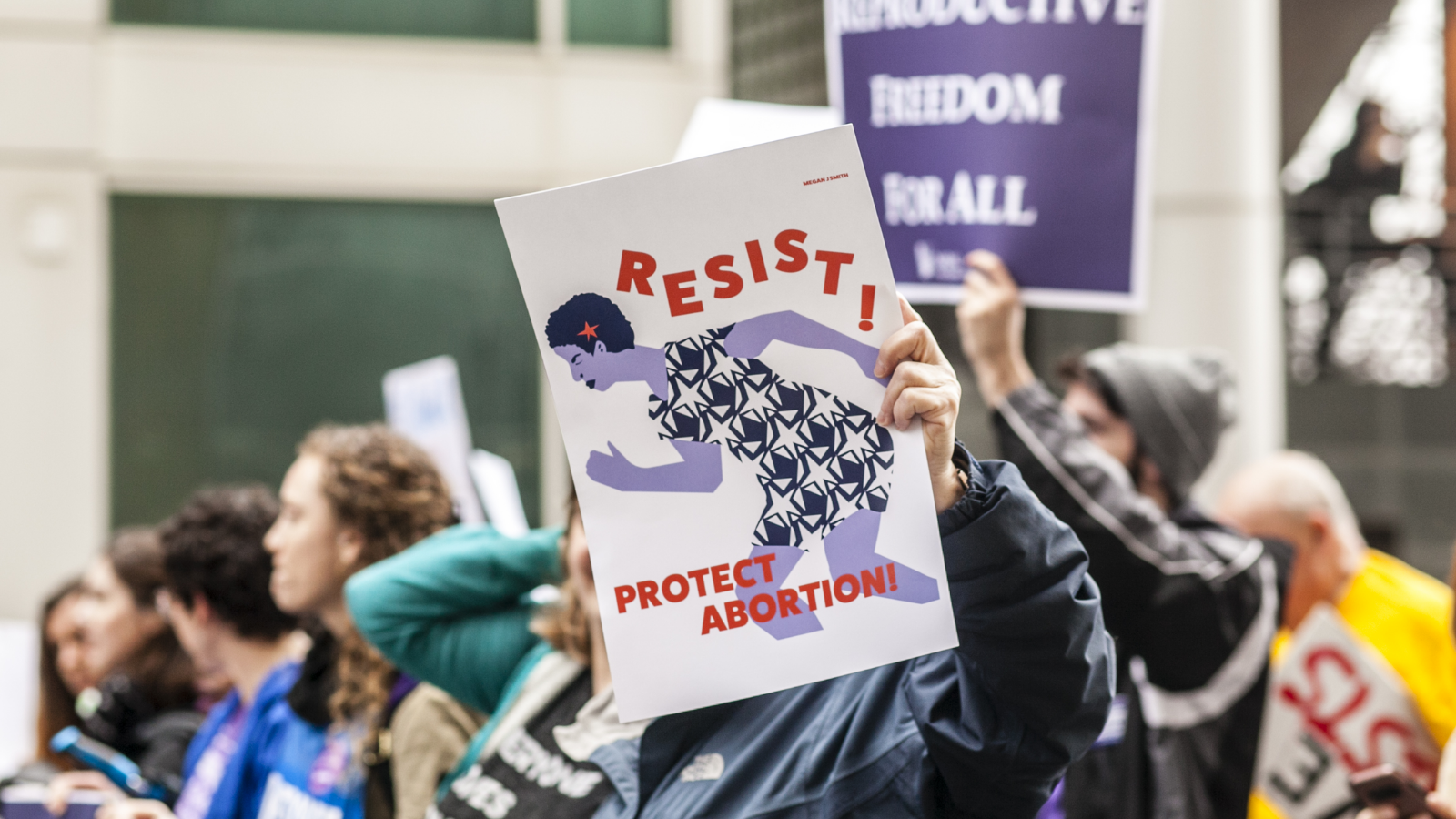 Join our Rapid Response Squad and become part of our growing network of activists ready to spring into action!
Get urgent updates and stay up-to-date on the latest news and events happening in your area by subscribing for our emails.
Follow us on Twitter, Instagram, and Facebook for breaking news and calls to action that you can take to help protect abortion access in our state!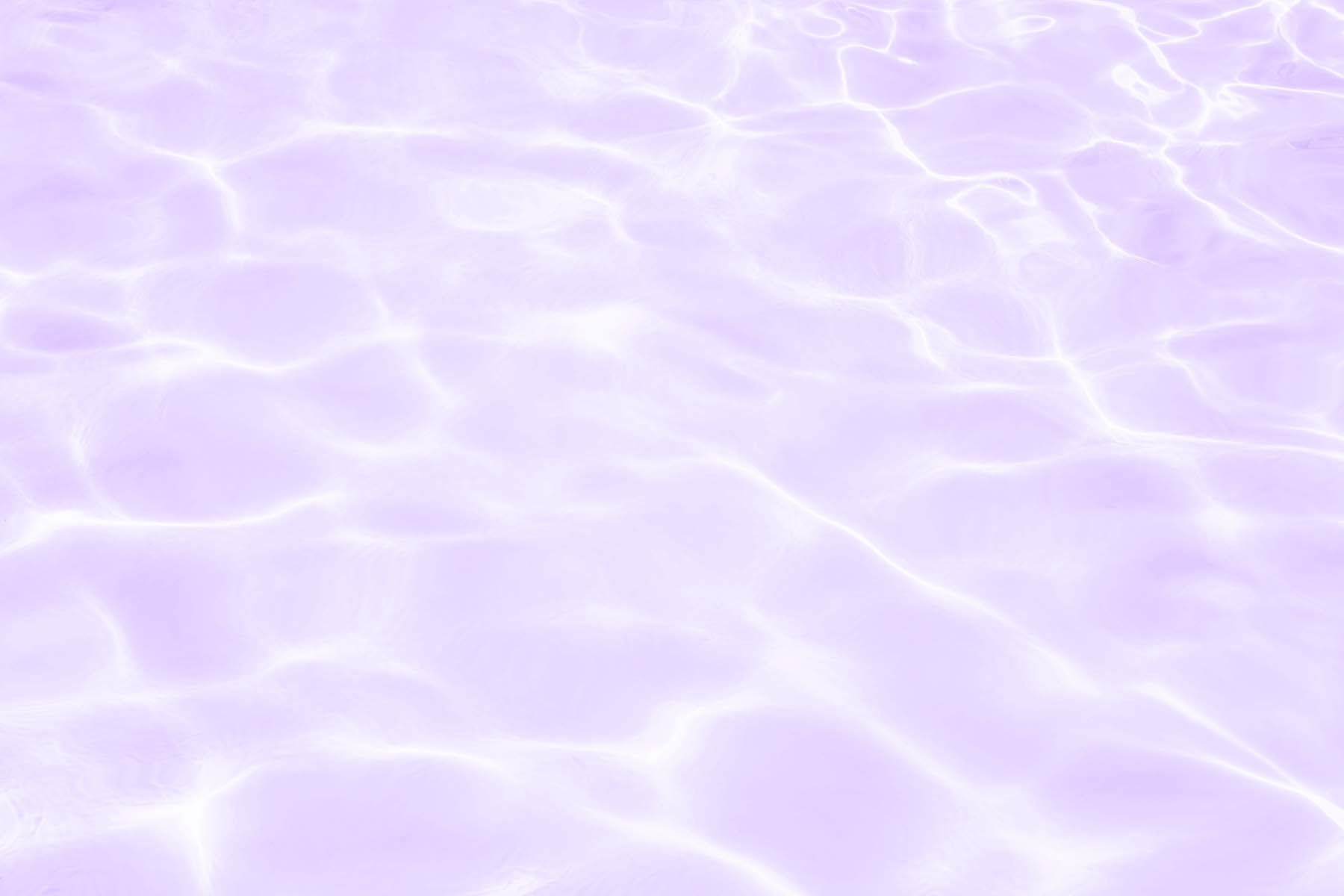 Support Reproductive Freedom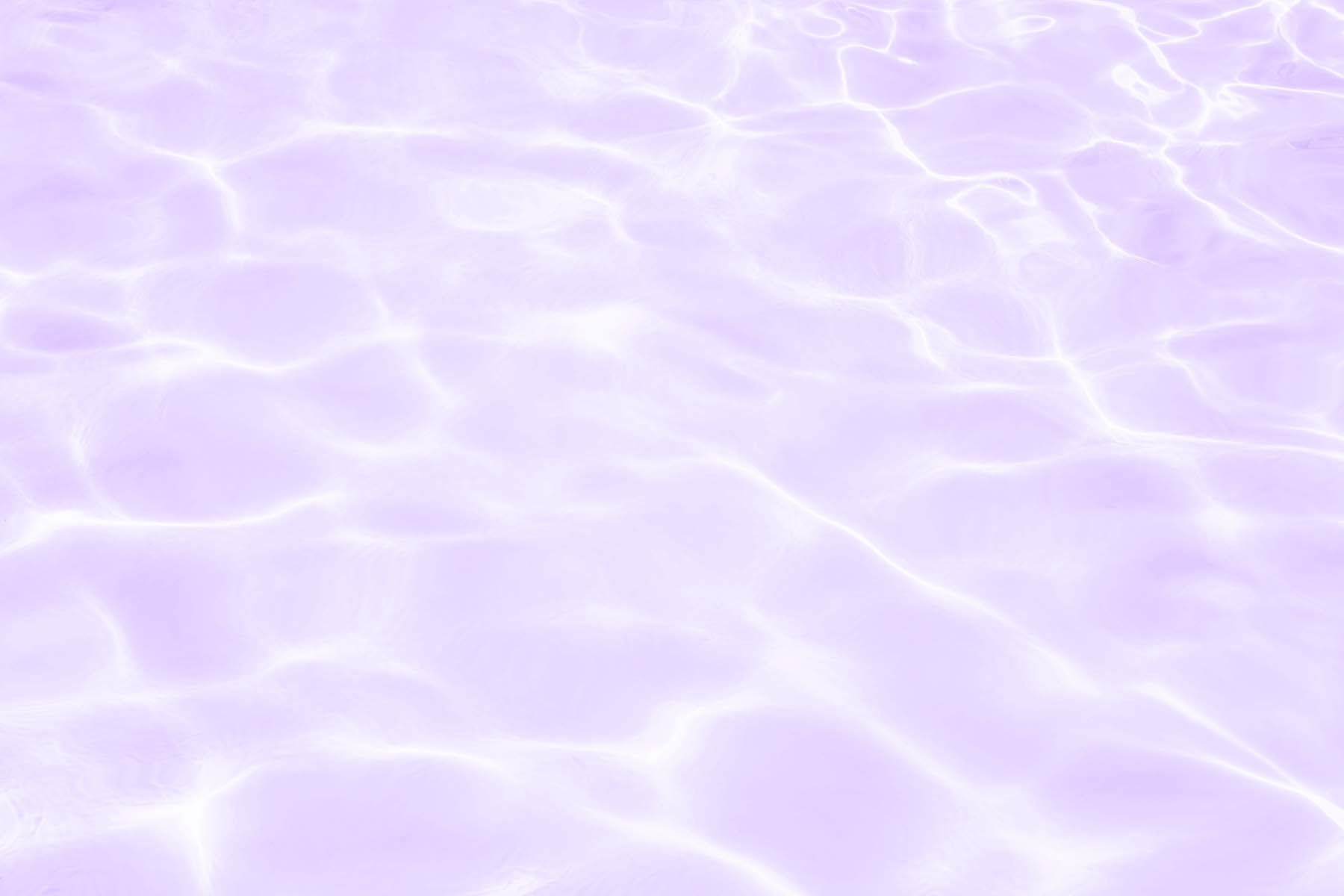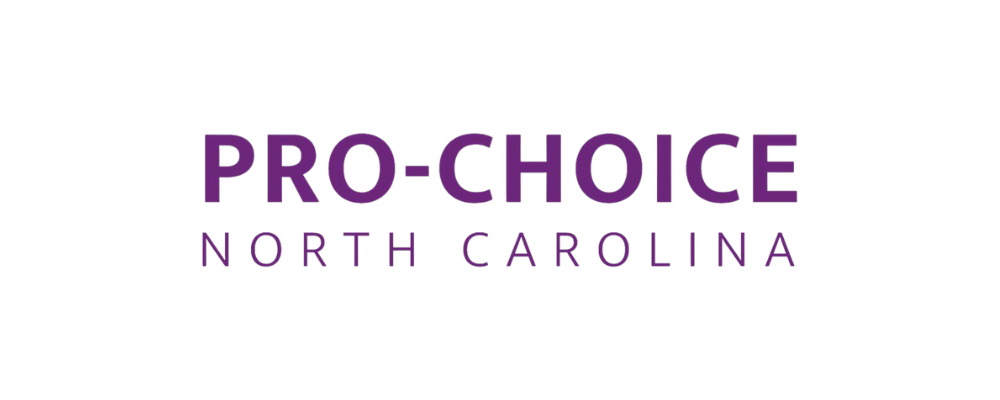 Make a donation to Pro-Choice North Carolina
Your gifts to Pro-Choice North Carolina fuel the hard-hitting political work necessary to protect and advance the reproductive rights of all North Carolinians and ensure access to all who seek abortion care in our state.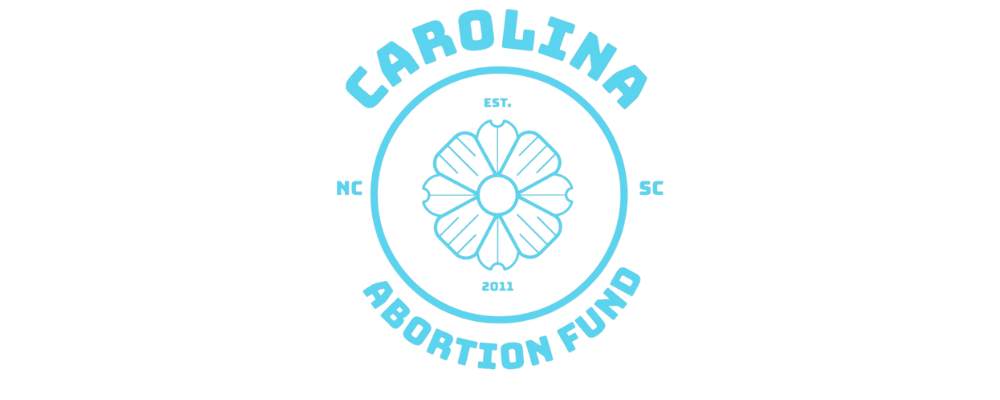 Give to the Carolina Abortion Fund
The Carolina Abortion Fund (CAF) works directly with clinics to provide grants that fill the gap between what patients can afford and the full cost of the procedure, and they can't do this work without dedicated supporters and volunteers.