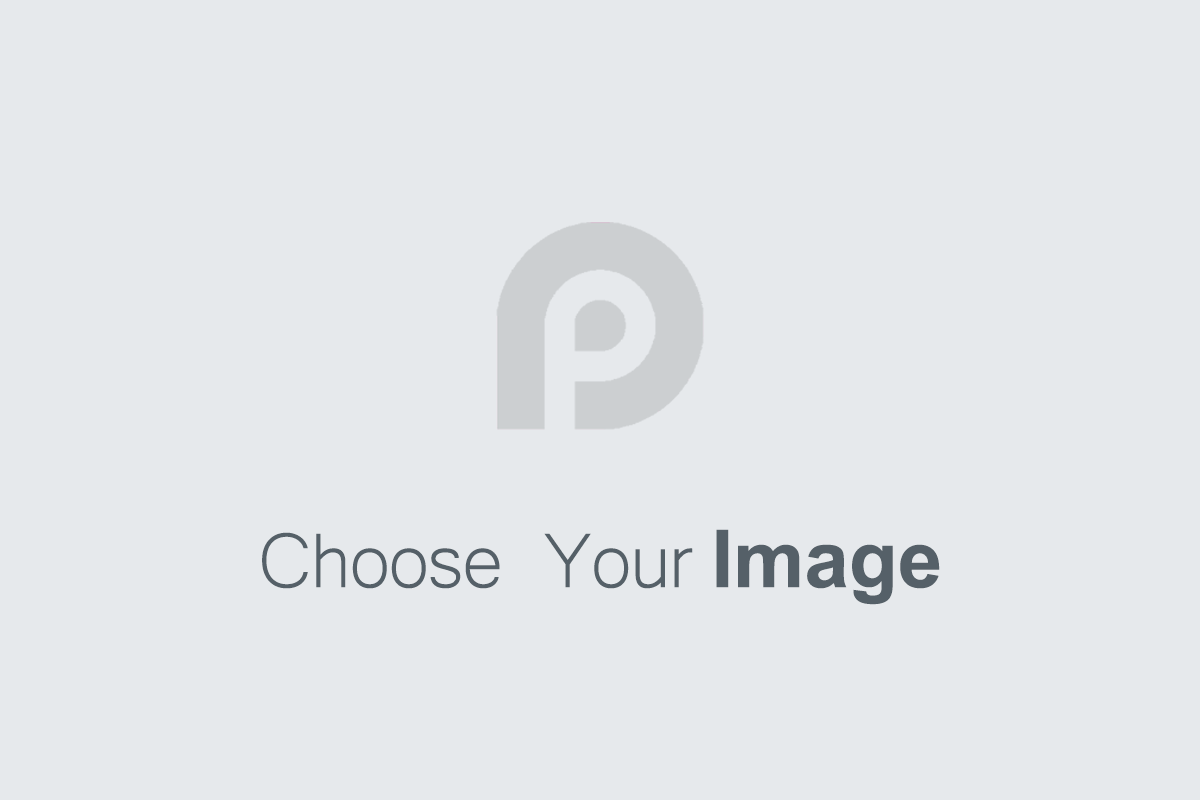 Tuesday, July 7, 2020 / 6:30 PM
Zoom Webinar
Please register in advance for this webinar. You will receive a confirmation when you register.
Last Monday's U.S Supreme Court decision in the Louisiana abortion rights case was a critical win for abortion access, but more needs to be done to achieve full reproductive freedom for all.
Moderated by NARAL NC's Tara Romano, our panelists will discuss the the US Supreme Court's recent decision in June Medical Services LLC v Russo and the state of abortion access in North Carolina.
Panelists: Elizabeth Barber of the ACLU of North Carolina, Toya Little of the Carolina Abortion Fund, and two North Carolina independent abortion providers.
We will try to start as close to 6:30pm as possible, and keep the event to a quick 1 hour discussion.