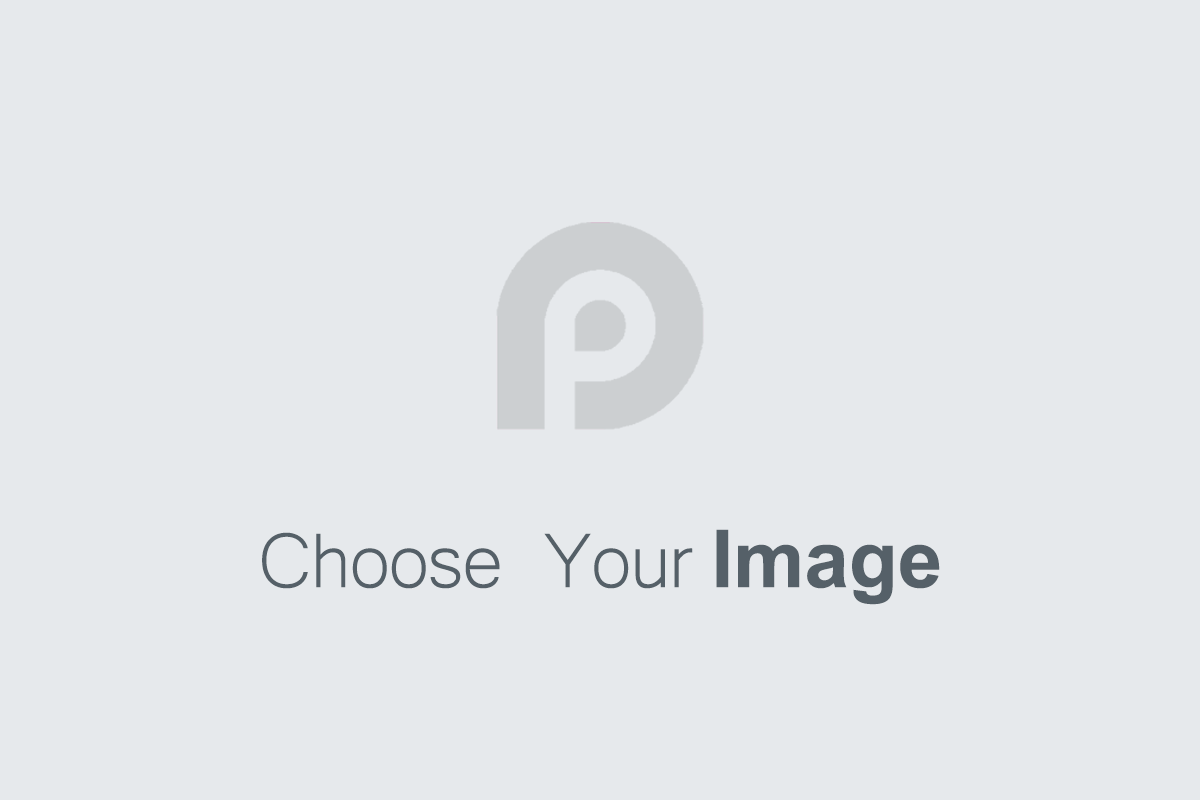 Thursday, May 3, 2018 / 6:00 PM
North Carolina Botanical Garden
North Carolina Botanical Garden
100 Old Mason Farm Rd, Chapel Hill, NC 27517
Join us for the 8th annual Spring Into Action! Gala as we honor the legacy of activist Susan Hill.
Susan Hill was an abortion rights activist from Durham, North Carolina who is most celebrated for her commitment to reproductive rights and abortion access. She opened the first abortion clinic in the state of Florida and was a founding member of both the National Abortion Federation and the National Coalition of Abortion Providers.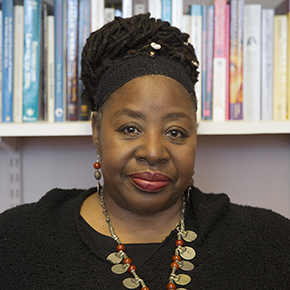 Keynote speaker: Loretta J. Ross
Loretta J. Ross is a nationally recognized trainer on using the transformative power of Reproductive Justice to build a Human Rights movement that includes everyone. Ms. Ross is an expert on women's issues, hate groups, racism and intolerance, human rights, and violence against women. Her work focuses on the intersectionality of social justice issues and how this affects social change and service delivery in all movements.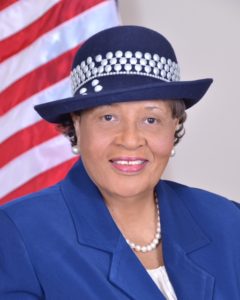 2018 Susan Hill Award Recipient

We will also recognize Representative Alma Adams, who has been a vigilant and unapologetic supporter of abortion access and women's reproductive rights.