There is a way forward, but we can't do it without your help.
Fighting yesterday, fighting today, and fighting tomorrow.
Pro-Choice North Carolina is the only statewide organization that works exclusively to protect the reproductive rights of all North Carolinians, and we've been on the front lines of this fight since 1977.
Advocate. Organize. Educate. Mobilize. That's how we're building a grassroots network of abortion access and reproductive rights supporters across the state and doing the critical political and legislative work necessary to turn the tide and make true reproductive freedom a reality for all North Carolinians and for everyone seeking reproductive health care within our borders.
Pro-Choice NC depends on YOU
It's going to take all of us working together to restore the rights that were stripped away with the passing of SB20 and to and to prevent the passage of anti-abortion and regressive policies and laws that are introduced in the future. We really can't do this work without you.
100% of Pro-Choice North Carolina's funding comes from private sources—from people like you—who believe individuals should have unlimited autonomy concerning their reproductive lives without government interference.
Every gift makes a difference. Help us win back abortion rights at the state level and ensure no out-of-touch, anti-abortion politicians will ever have the power to take it away again. Commit to restoring abortion access in North Carolina with a donation of $10, $15, $25, or more today!
Gifts by check should be mailed to:
Pro-Choice North Carolina
4711 Hope Valley Road
Suite 4F-509
Durham, NC 27707
While most people think of cash gifts when considering donations to Pro-Choice North Carolina, there are several alternative ways to support the fight for reproductive rights in North Carolina, some of them without even opening your wallet! Learn more about all the options and choose the one that's right for you: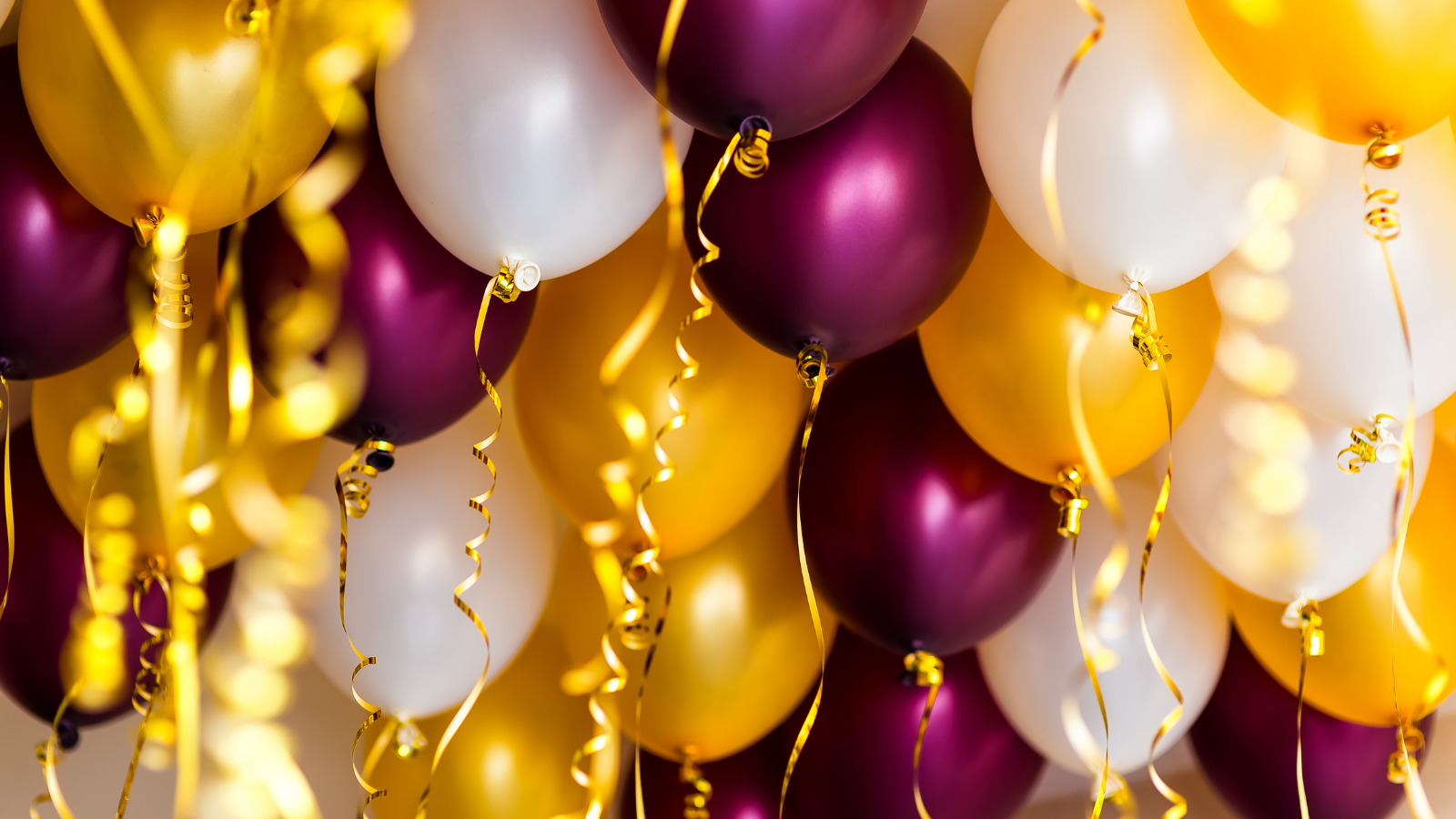 House Parties
Maximize your impact by bringing your friends, family, or co-workers together to eat, drink, and donate!